Established in 2002, Sonnemann Toon Architects have a diverse architecture portfolio across the healthcare, commercial and residential sectors. Our reputation has been built through projects from loyal repeat clients and via referrals to others. We believe this to be the best testament to both the quality of our service and the success of completed projects. We deliver designs UK wide, specialising in those based in London, Oxfordshire, Midlands & Scotland.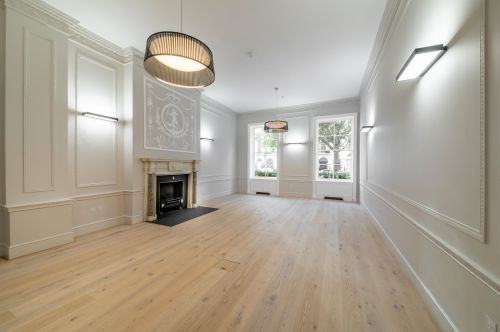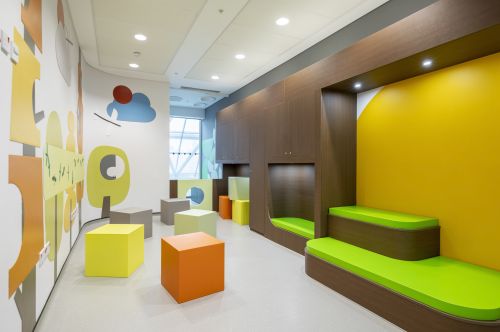 Evelina London Children's Hospital
London
Sonnemann Toon always ensure that they fully understand what we need and never fail to amaze me with their inventive, yet practical, use of our space. As a bonus they are exceptionally lovely people to work with. Always my architects of choice!