122 Harley Street, London W1
The existing building is a Grade II listed, 6 storey Georgian terrace situated on a corner plot with its main elevation to Harley Street. The works comprised general refurbishment of the main house and the refurbishment and extension of a rear annex.
The former transformed the existing mixed use accommodation into four residential units. High quality living spaces were created utilising the existing volume of the property, employing a light touch when altering existing historic fabric.
A new two storey extension was created for the rear annex forming a three bedroom residence with a small courtyard garden and new, dedicated access off the street to the rear. At lower ground floor level, the extension entailed the excavation of the existing yard. Externally, the extension replicated the traditional materials of the conservation area and the interior was contemporary in design.
Sector

Residential

Client

The Howard de Walden Estate

Value

£2M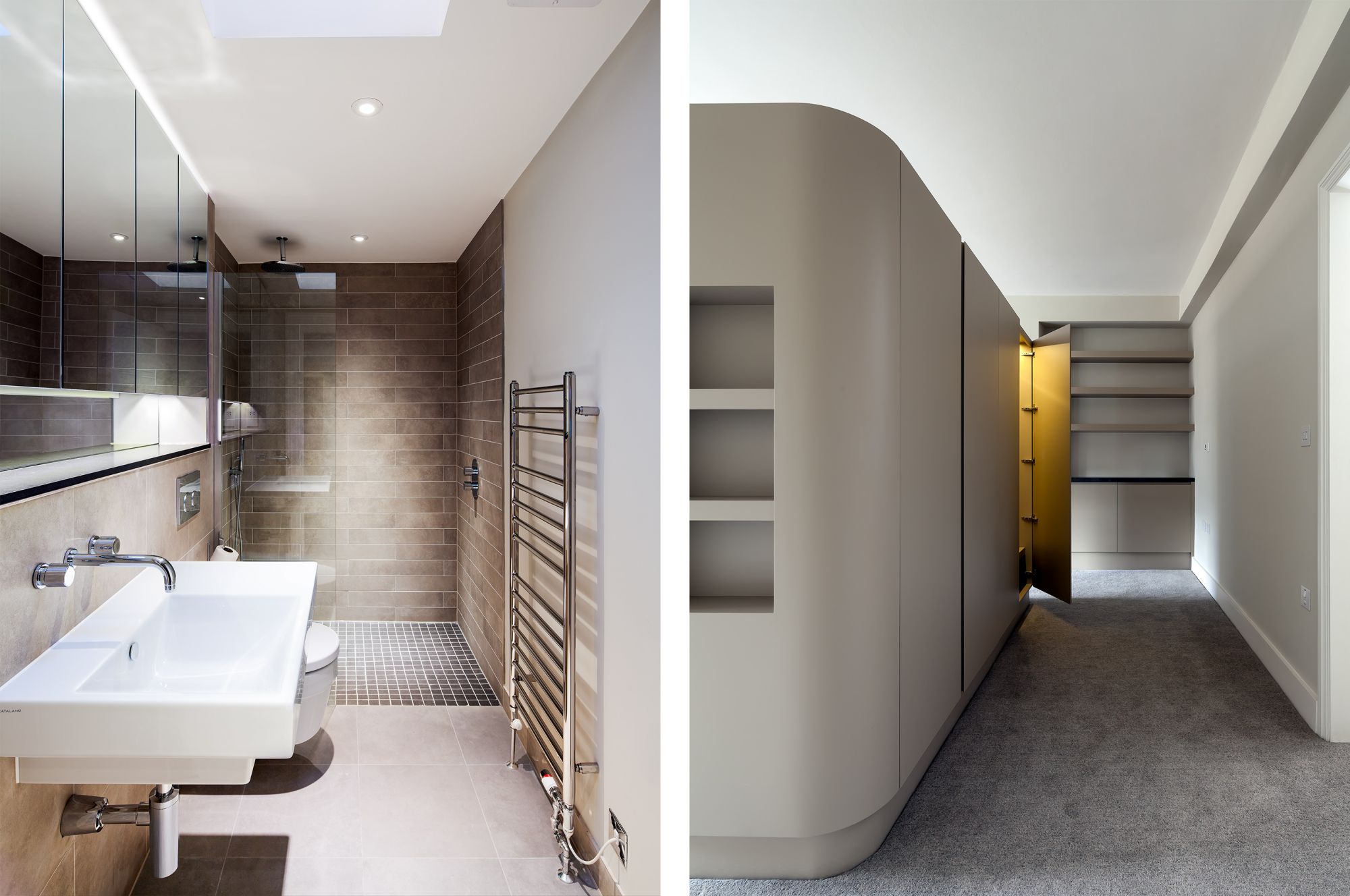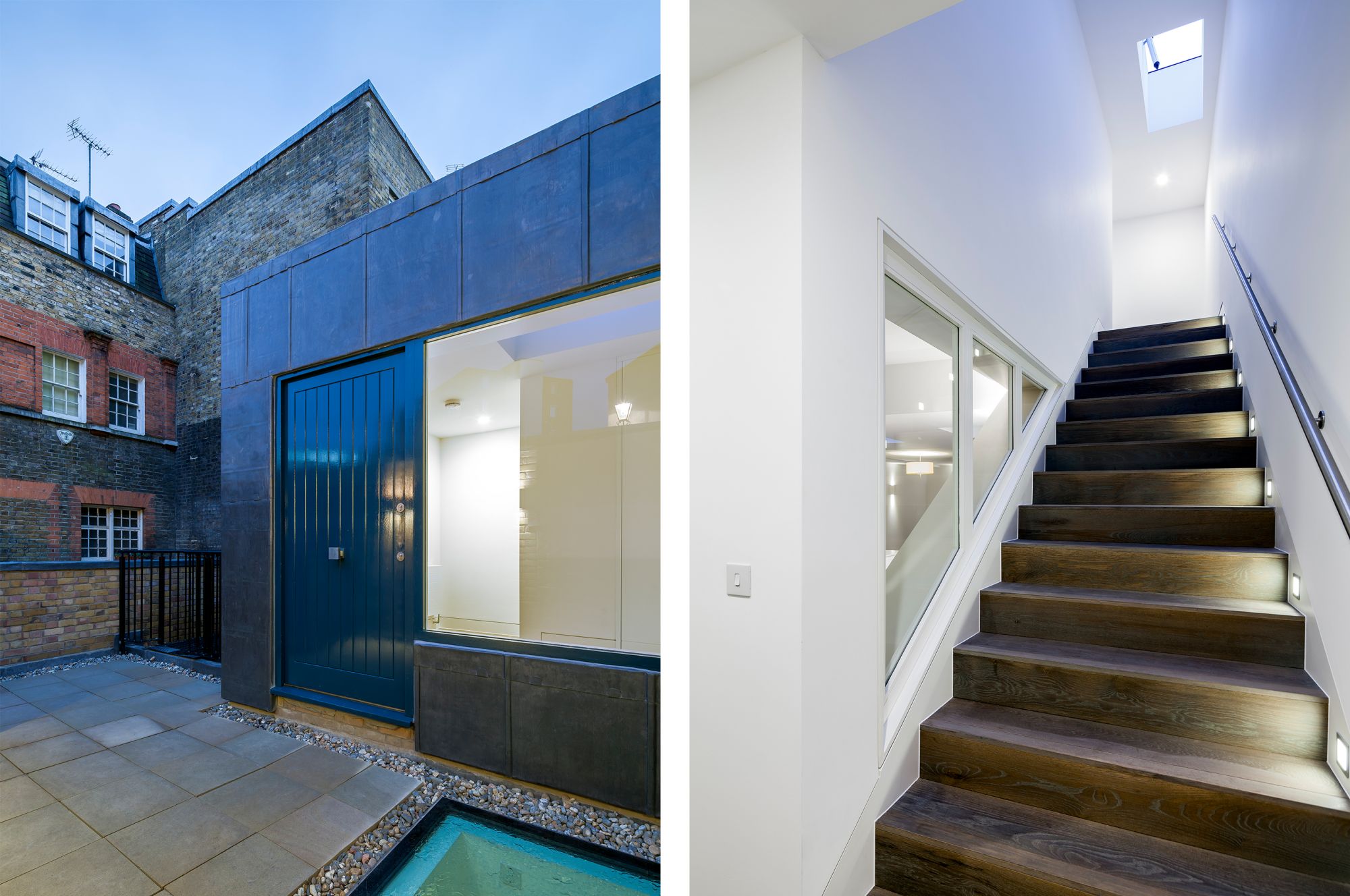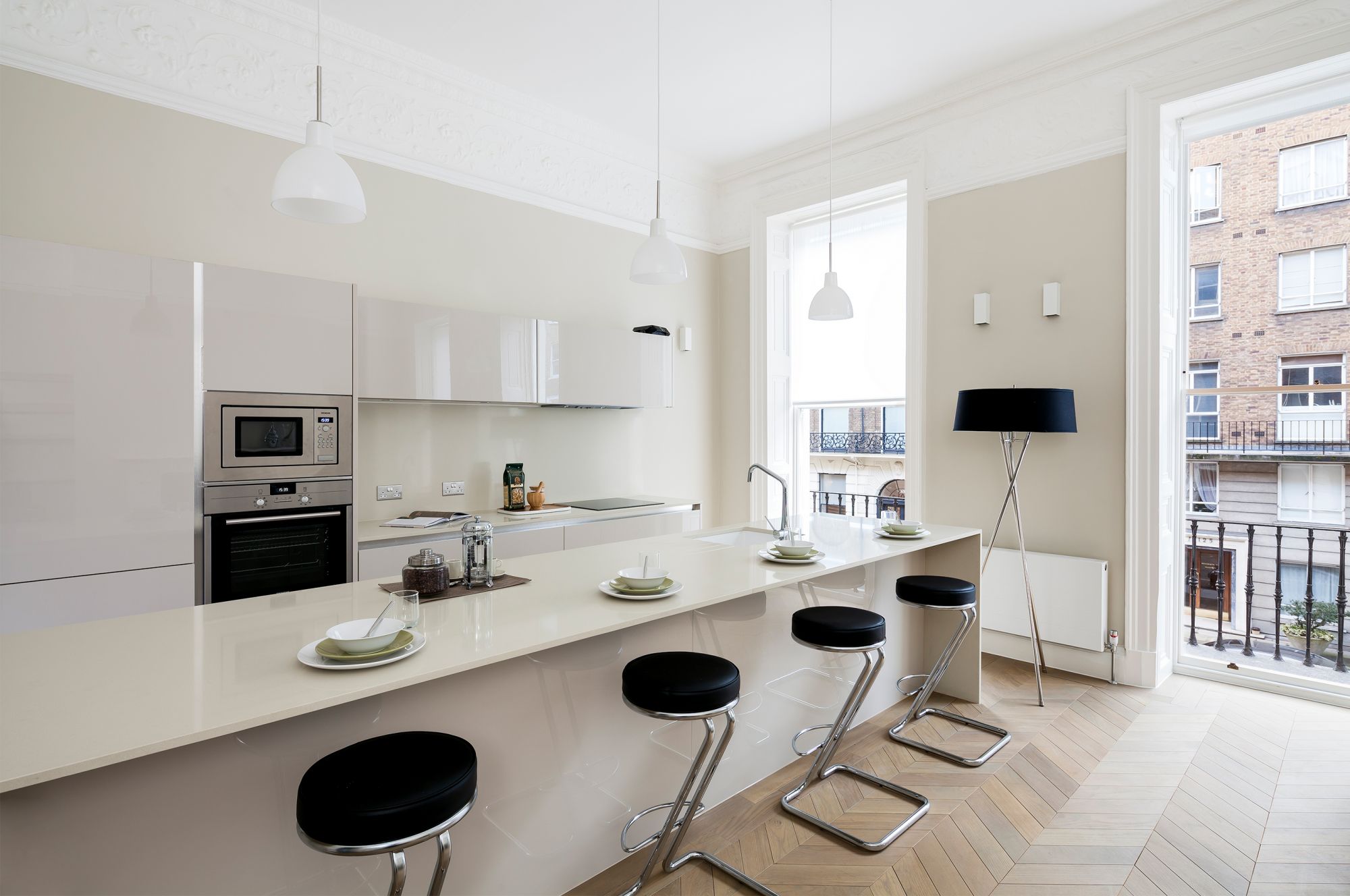 More Residential Projects