9 Weymouth Mews, London
A disused old mews was transformed into a delightful home. Sonnemann Toon's brief was to help the client to make the most of a tired asset which had the potential to generate income to support their charitable endeavours.
A thoughtful design was borne out of a close creative collaboration to give the mews a new lease of life.
Following refurbishment, the house which stood empty for a number of years found a tenant in a few weeks after completion and is now a warm, light filled home for a family of five. The robust improvements extended the life of the building for another 100 years and the client was delighted with the high quality and simplicity of the interior. The fabulous lateral living space wrapping around a private terrace and the interior finishes were unique features that helped their tenant make a swift decision.
Sector

Residential

Area

250sqm

Client

UK Registered Charity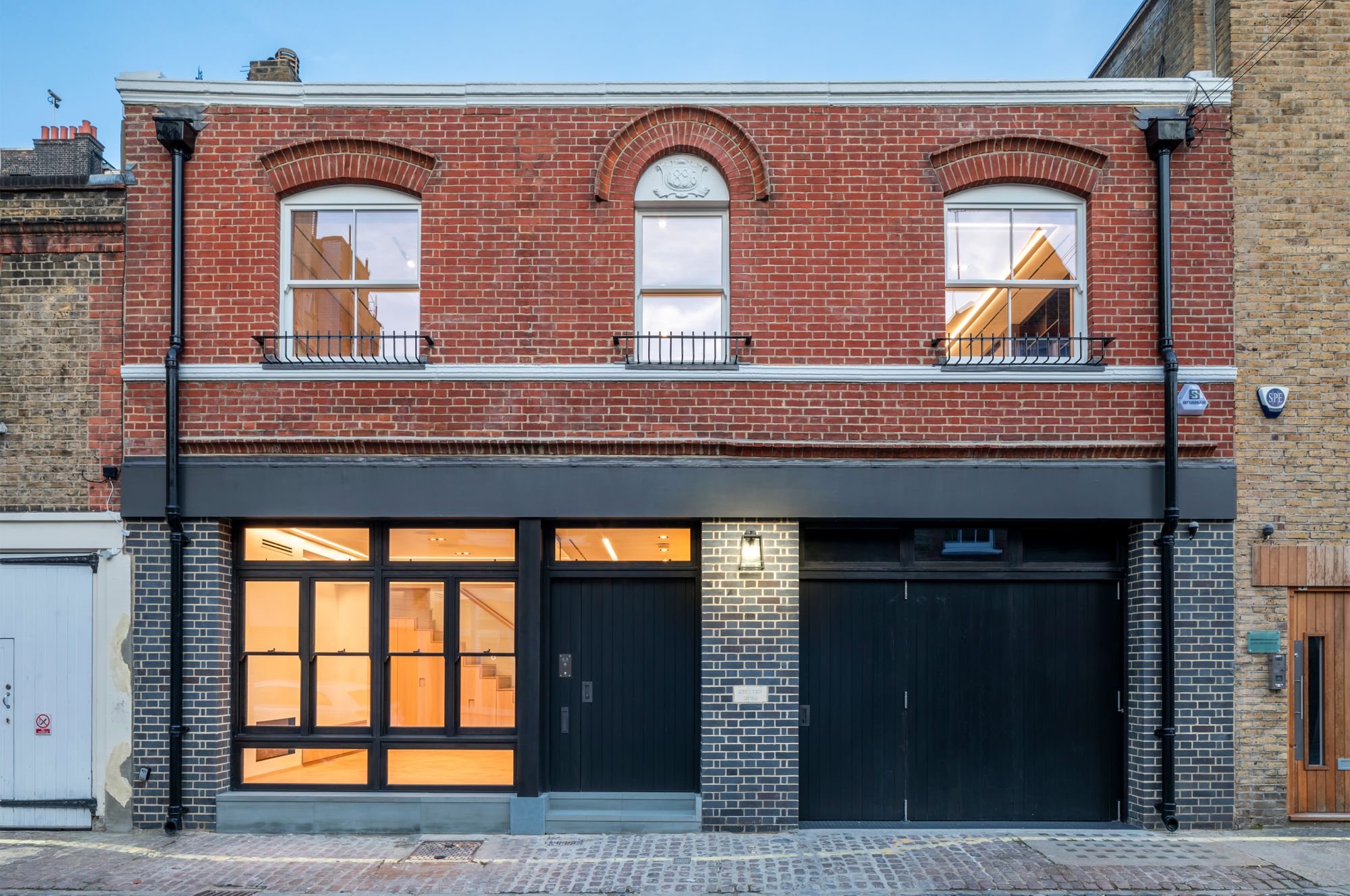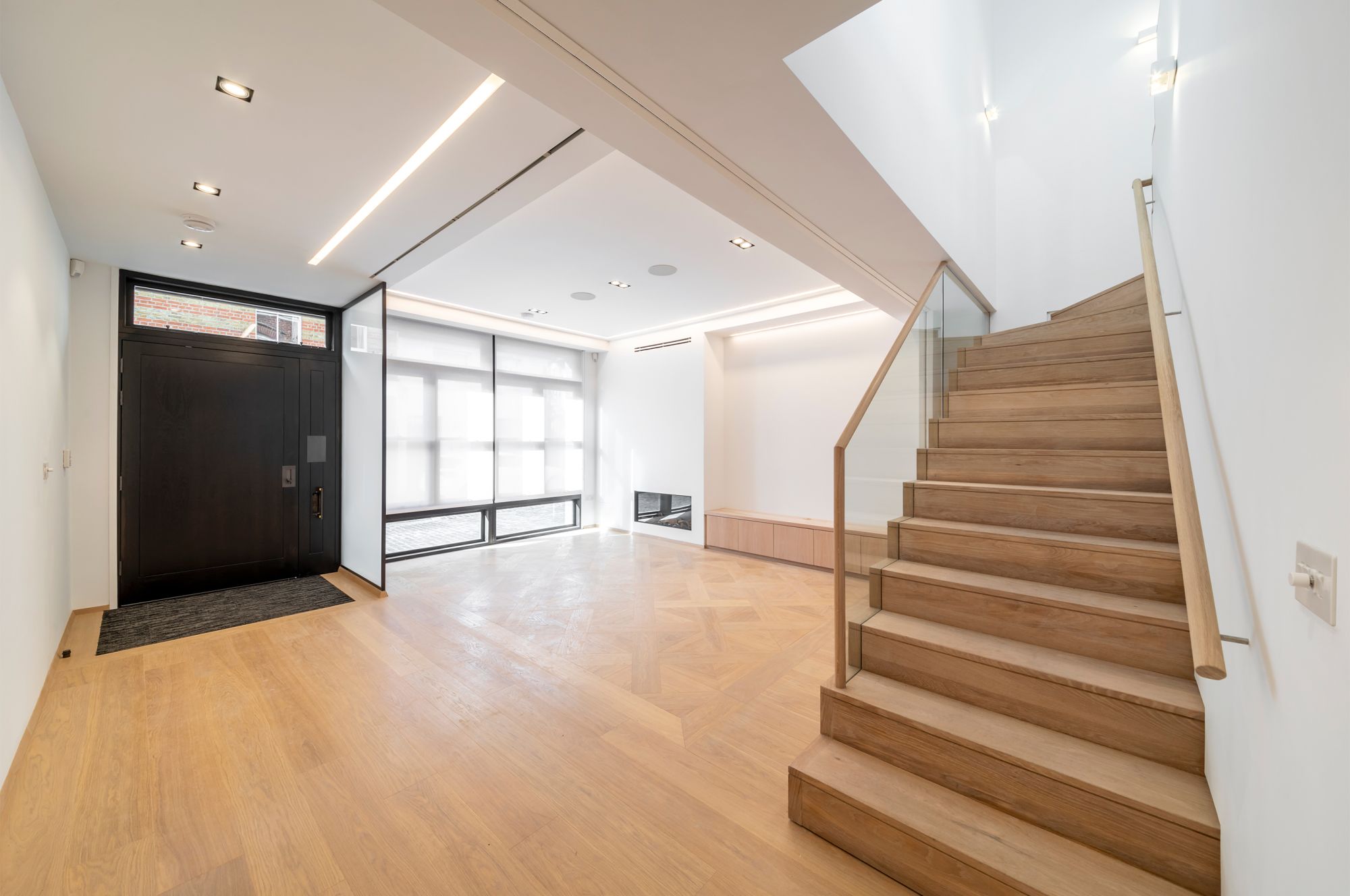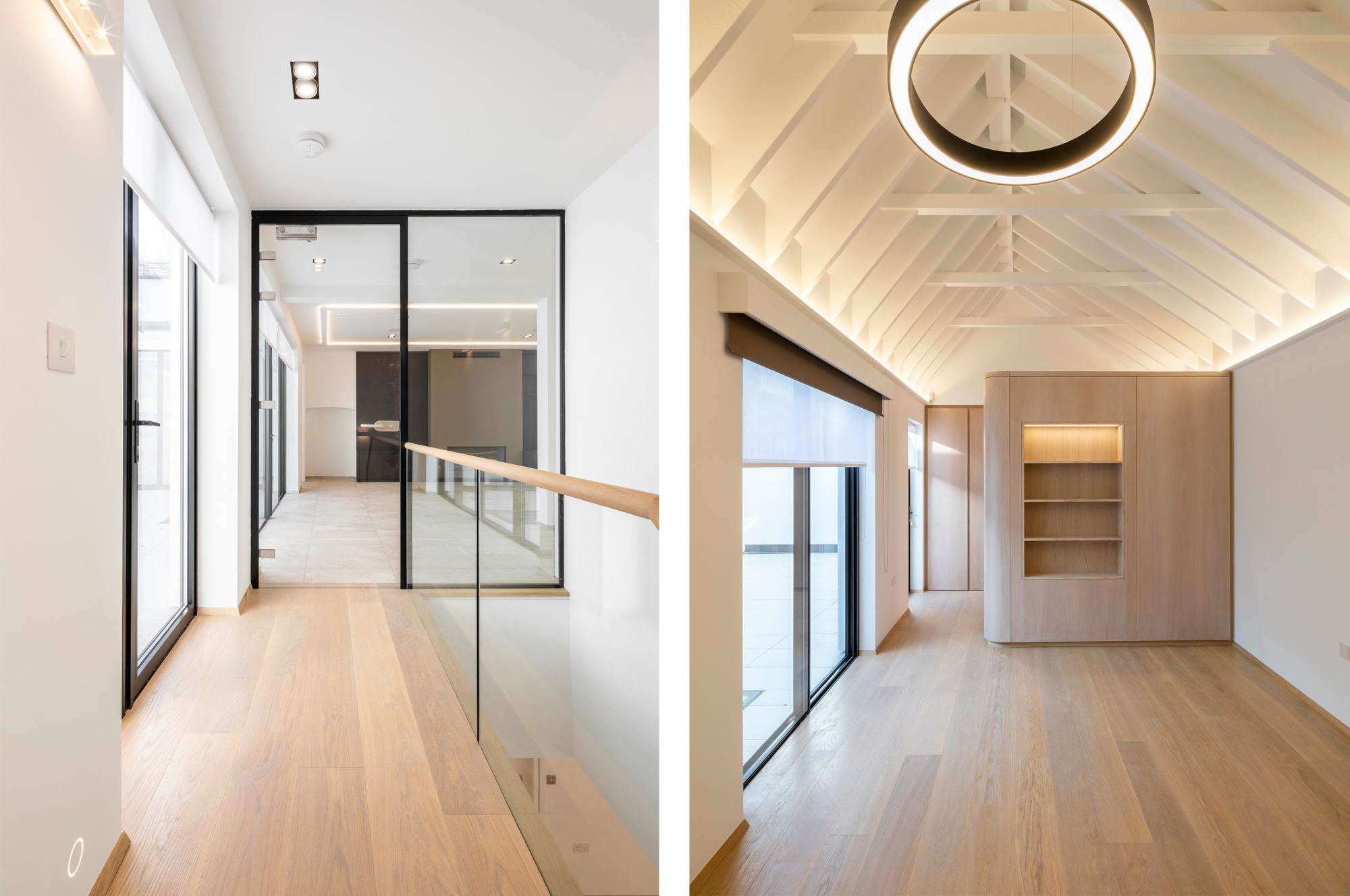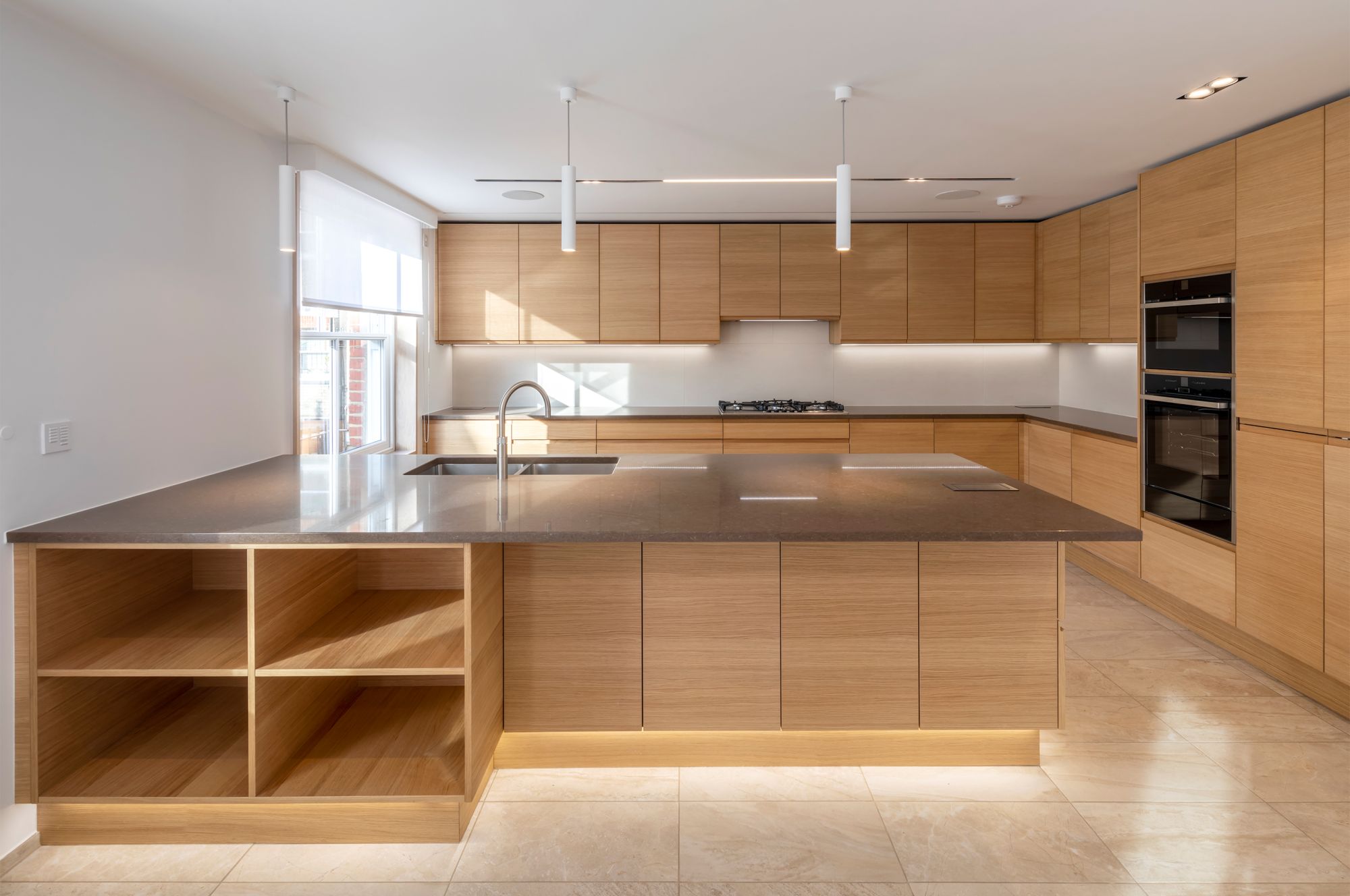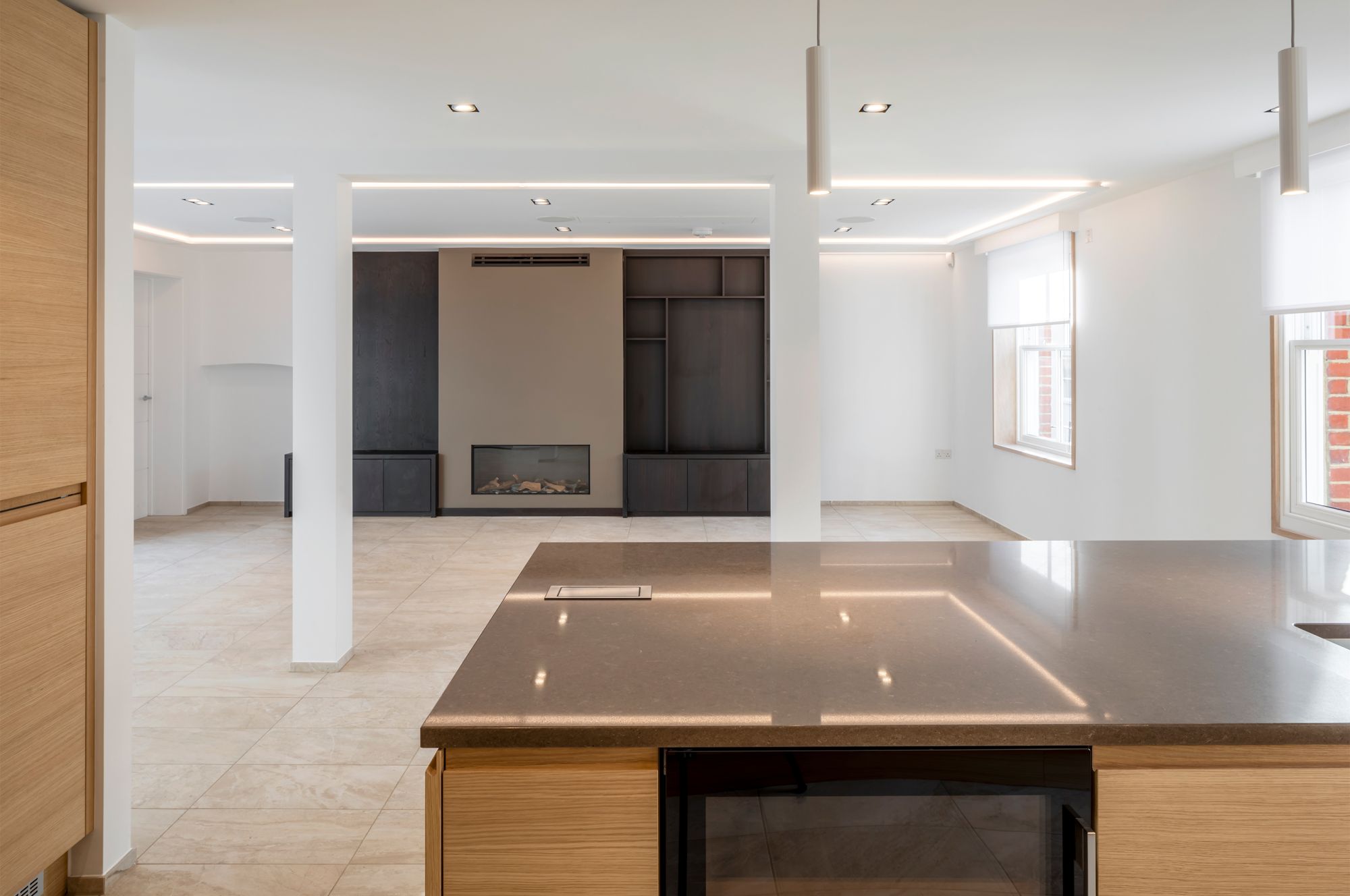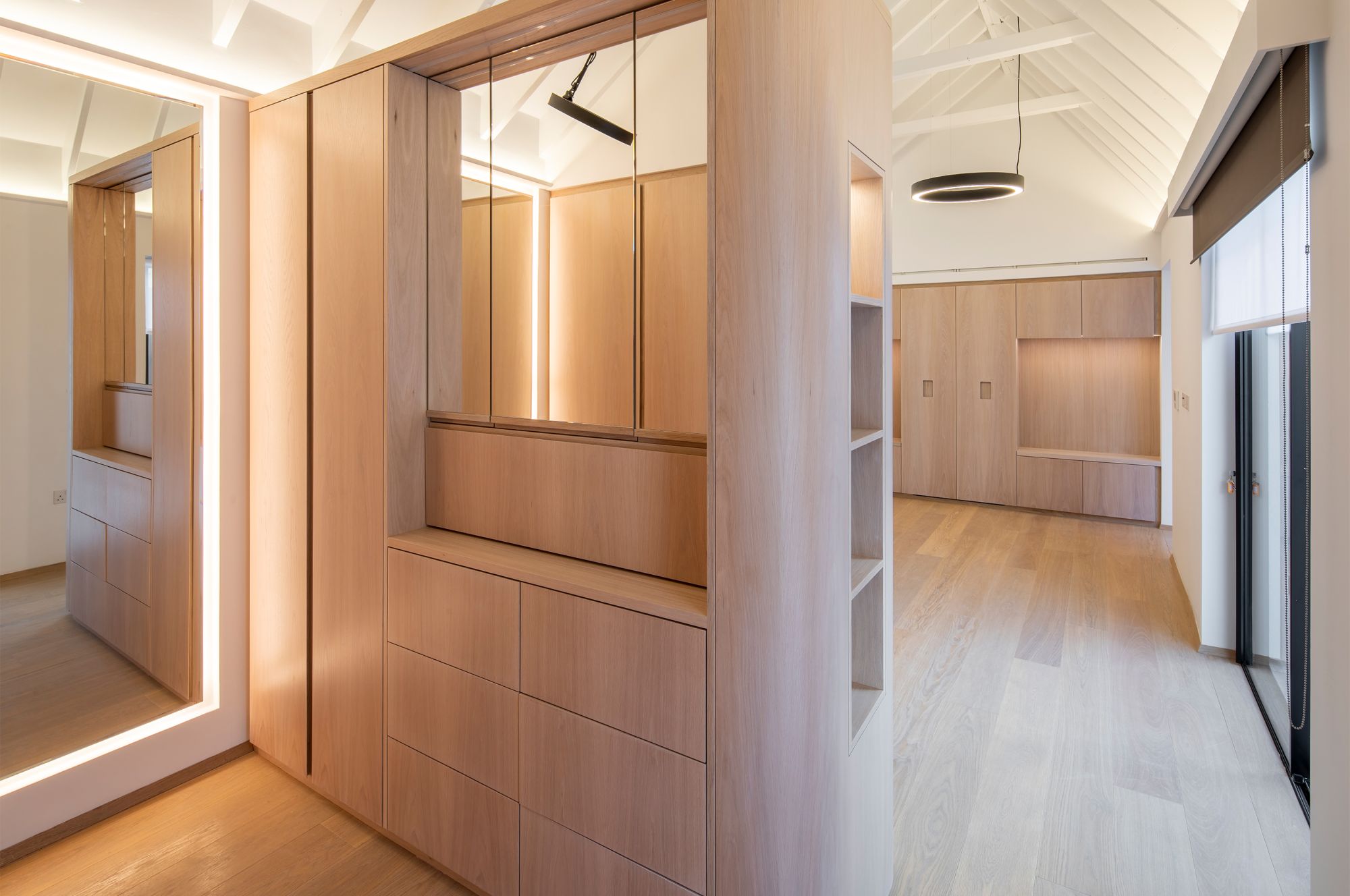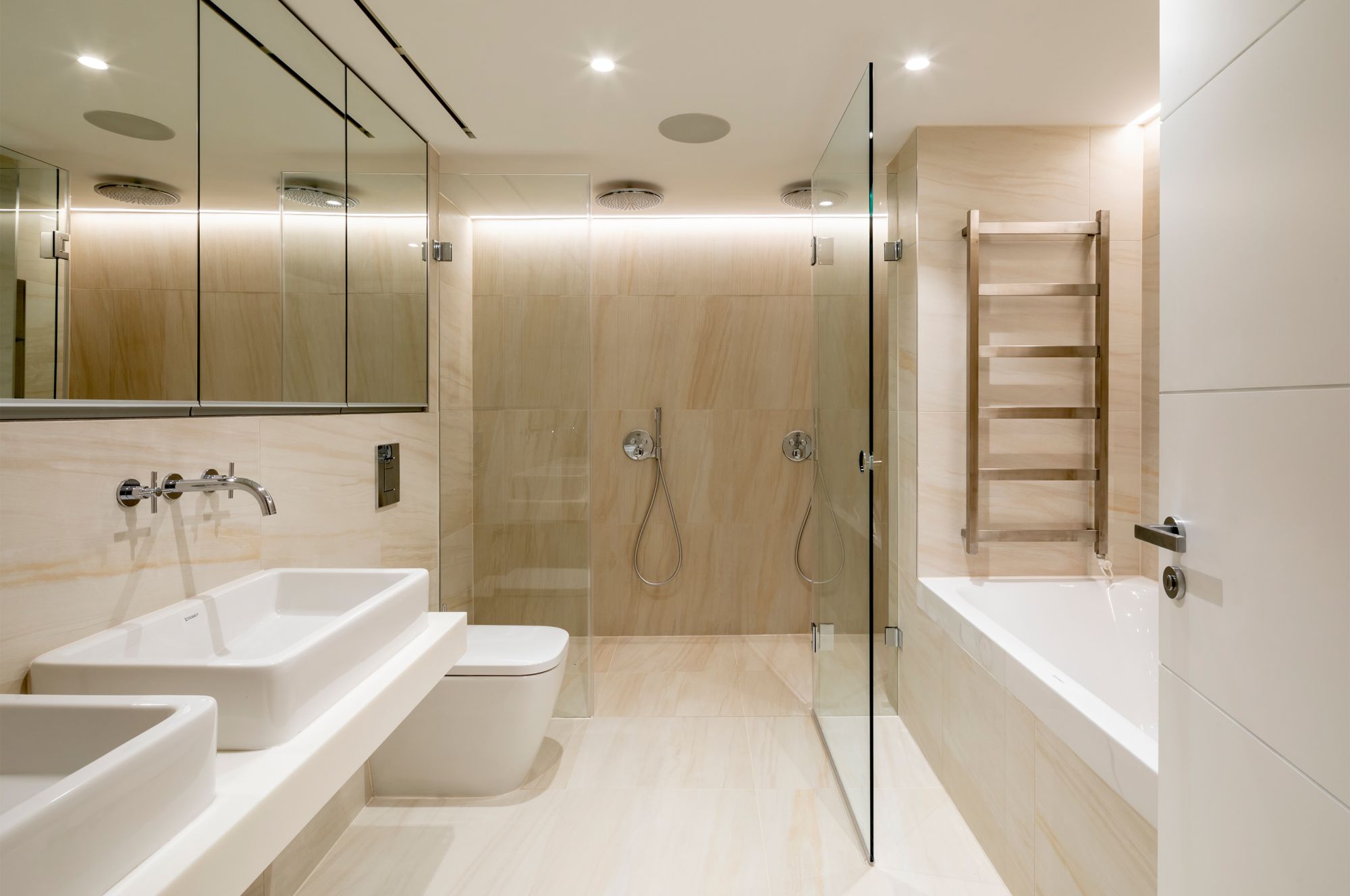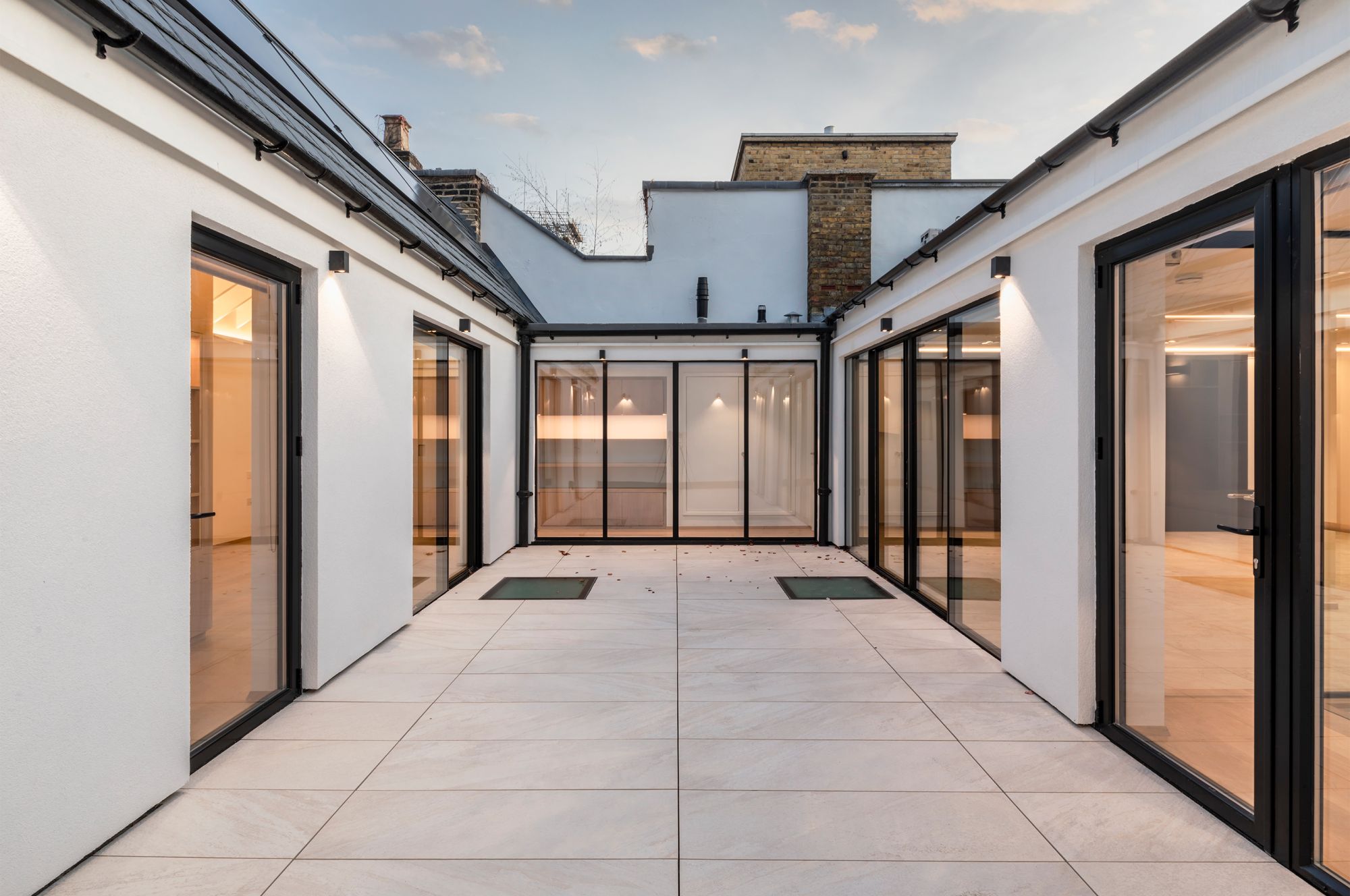 More Residential Projects