Barts Wellbeing Hubs, East and North London
Located across five London hospitals are spaces for relaxation and renewal dedicated to the wellbeing of everyone who works and volunteers at Barts NHS Trust hospitals, provided by Barts Charity in recognition of their steadfast commitment to patient care.
Sonnemann Toon's brief was to transform clusters of rooms located in existing hospitals to give them a consistent and calm appearance, conducive to wellbeing and to avoid an institutional feel. Ceilings were raised, windows uncovered and views revealed. A selection of light, natural finishes and good lighting created a relaxing ambience. Interiors were enhanced by acoustically absorbent features and elegant accessories. A selection of modern high quality furniture in healthcare-appropriate finishes completed the look.
The thoughtful selection of plants, books and games added by hub custodians ensured the hubs are popular places for staff to visit. Feedback from stakeholders and funders has been overwhelmingly positive.
Awards

Winner of UK Property Awards, Public service interior

Sector

Mental Health & Wellbeing

Area

420 sqm

Client

Barts NHS Healthcare Trust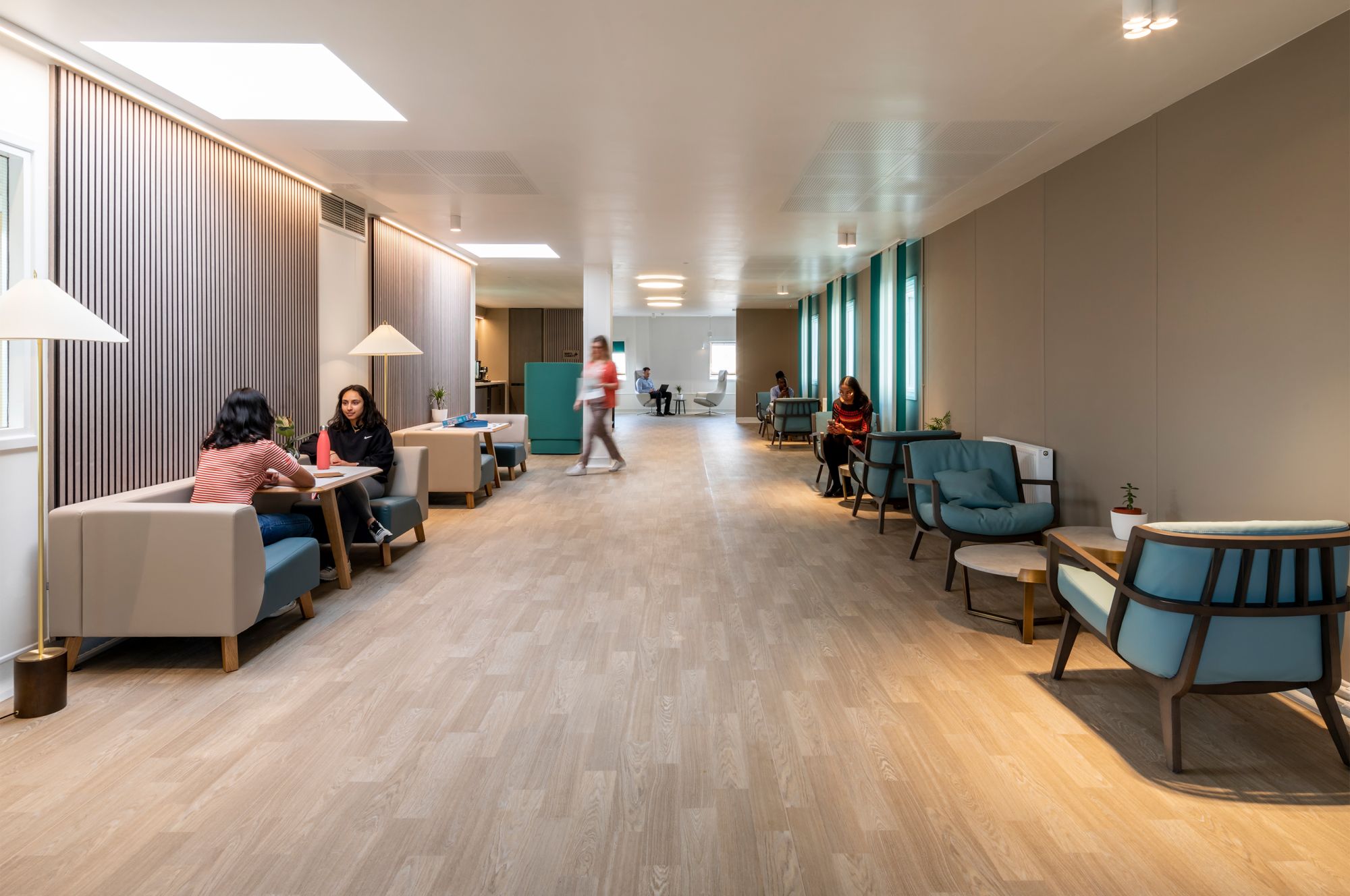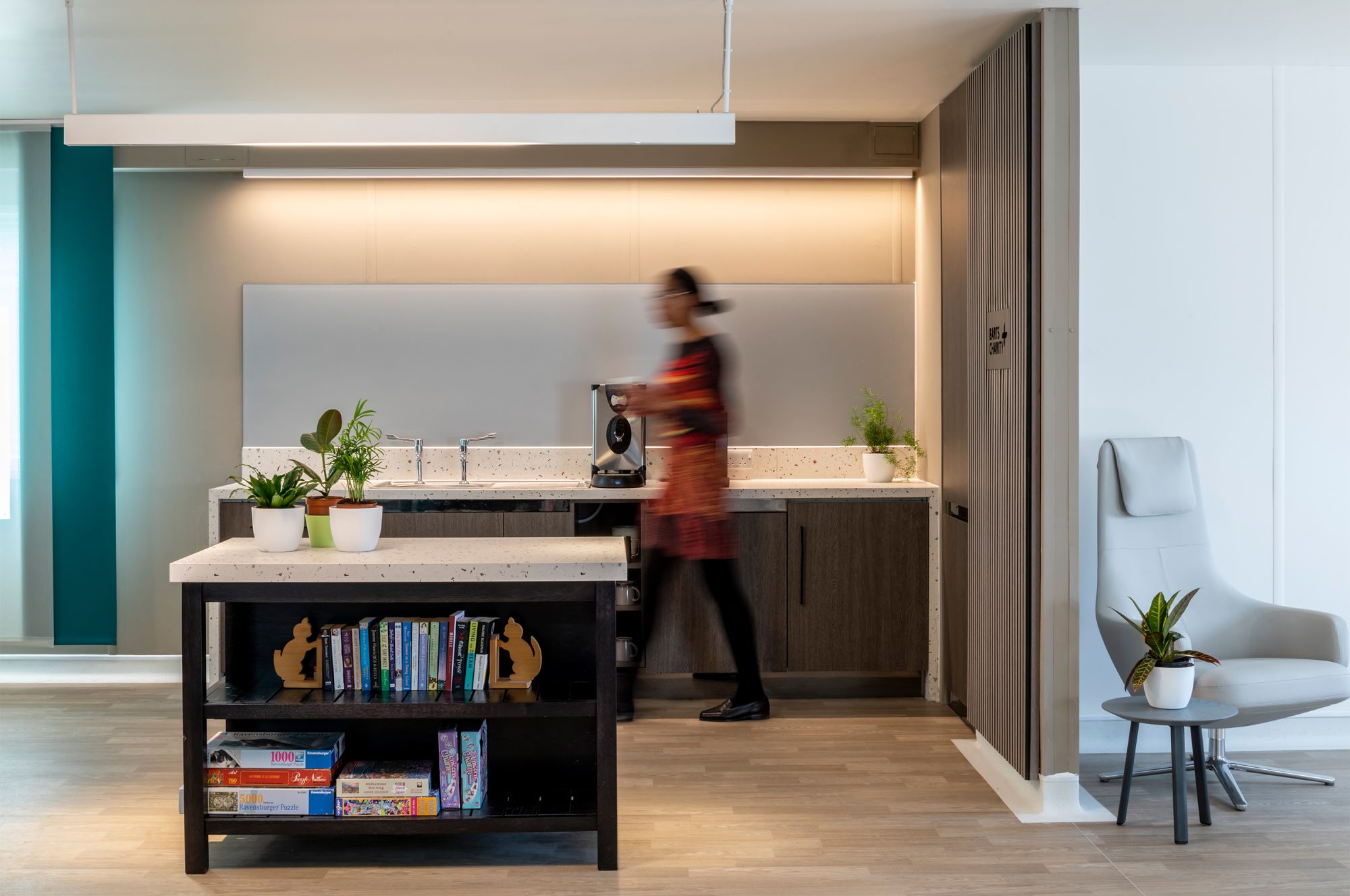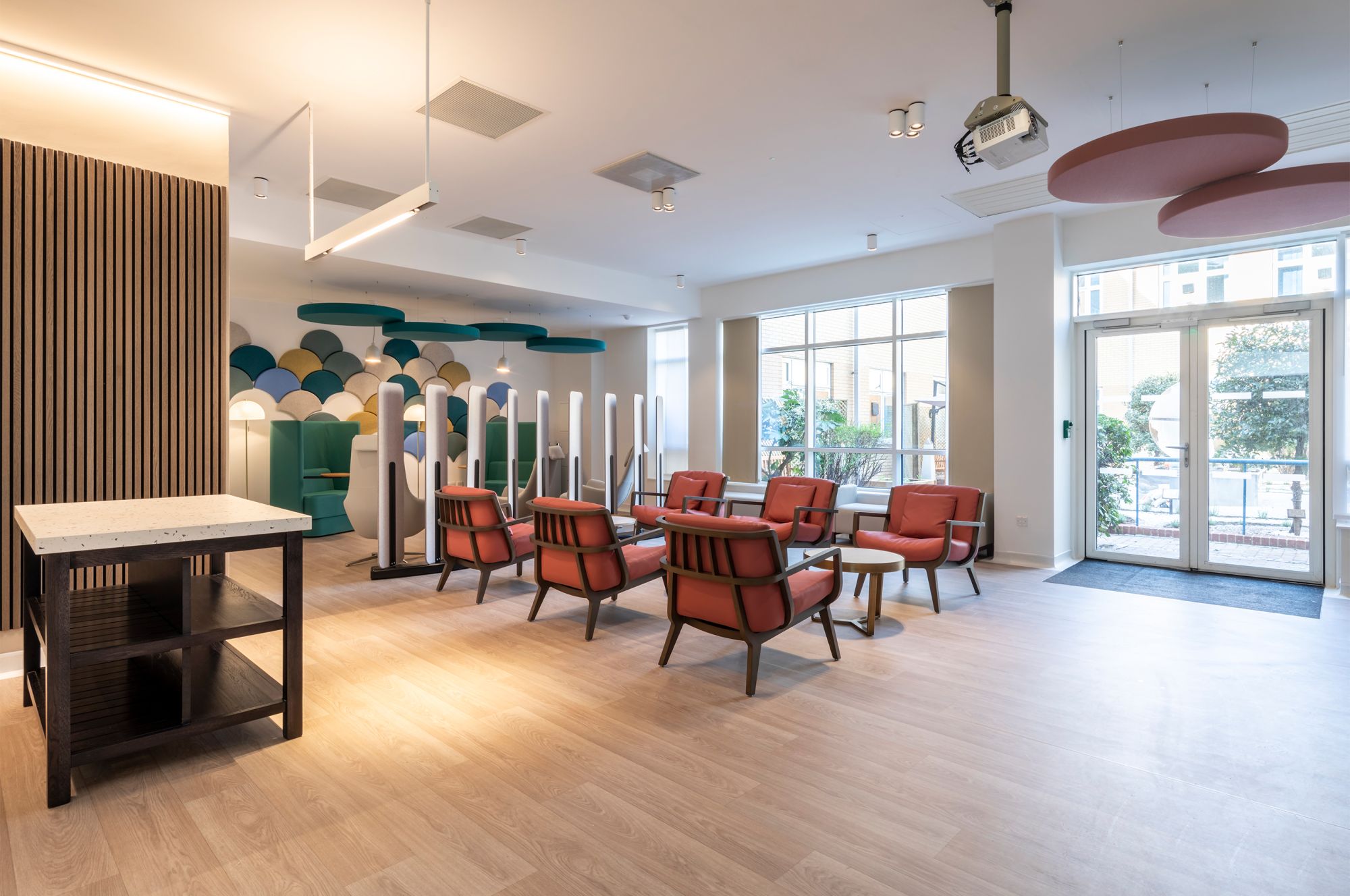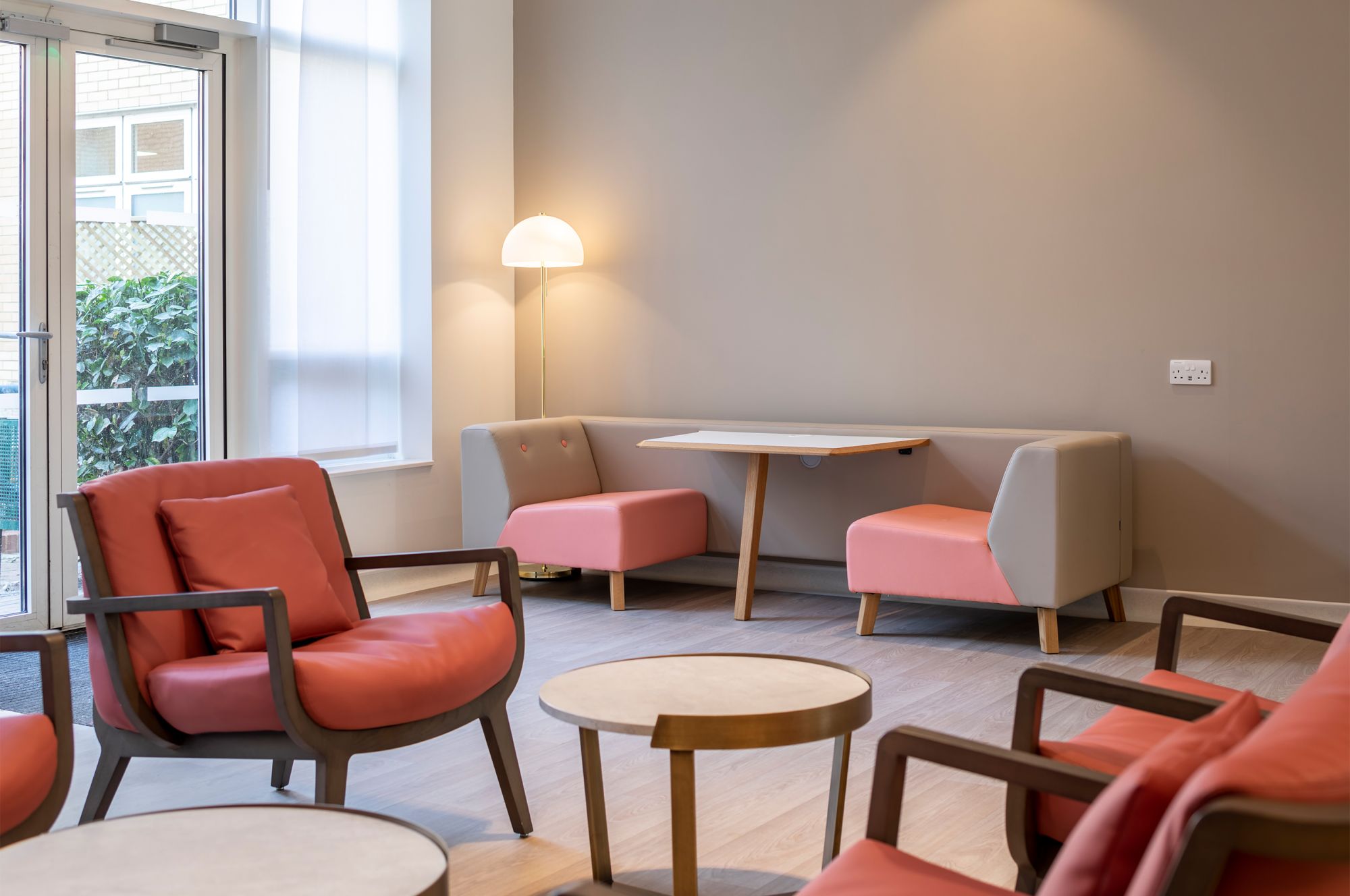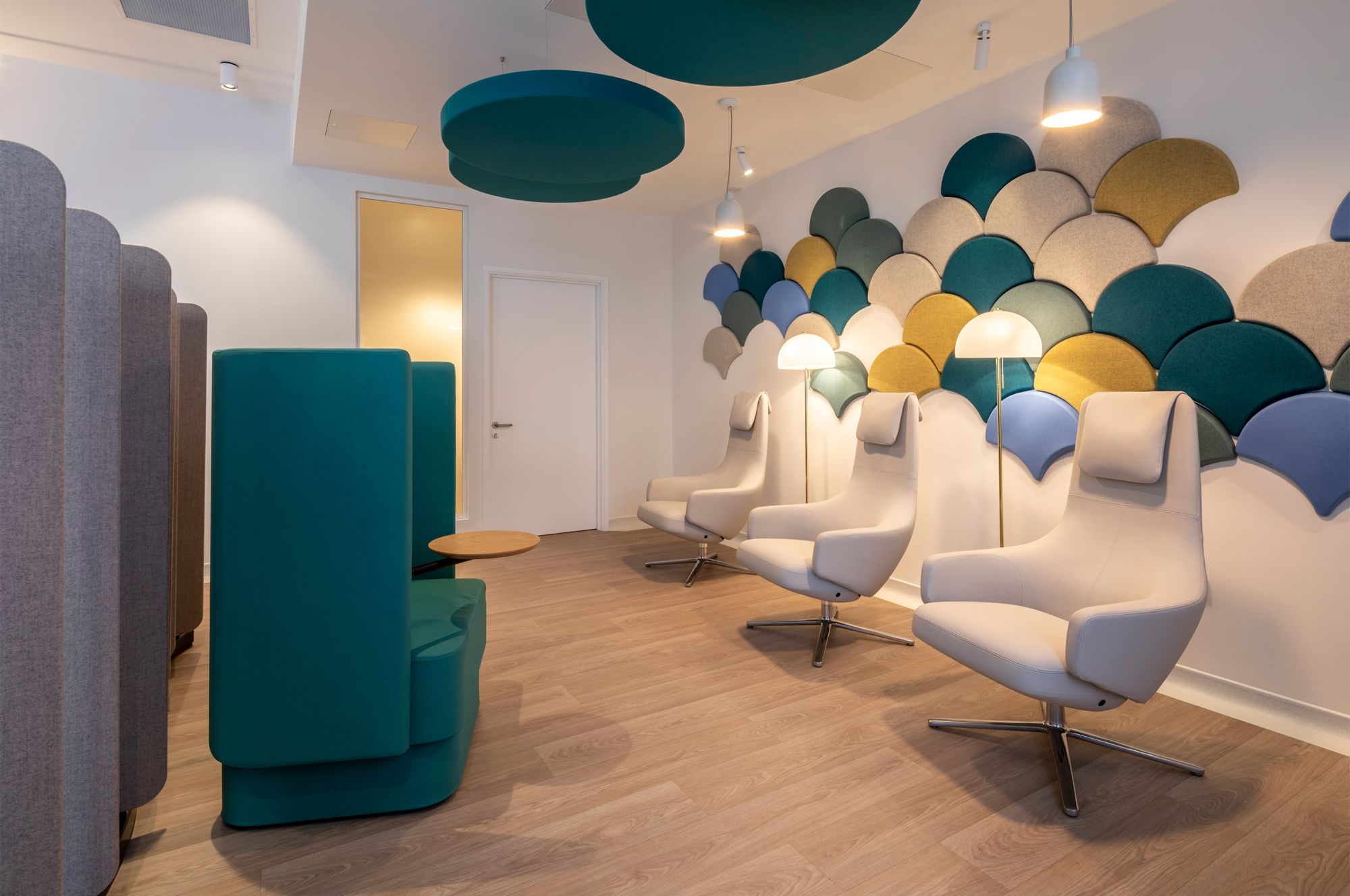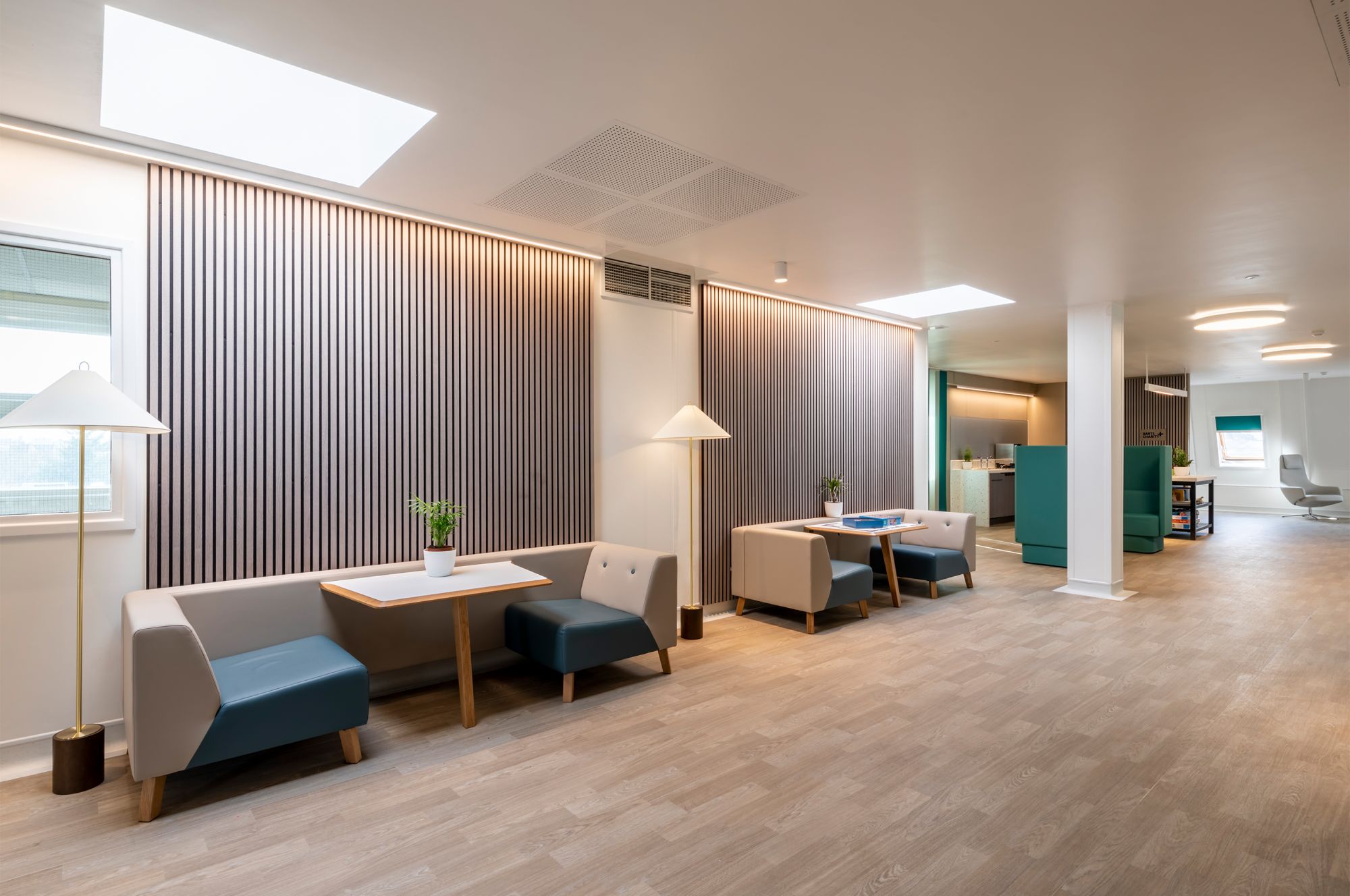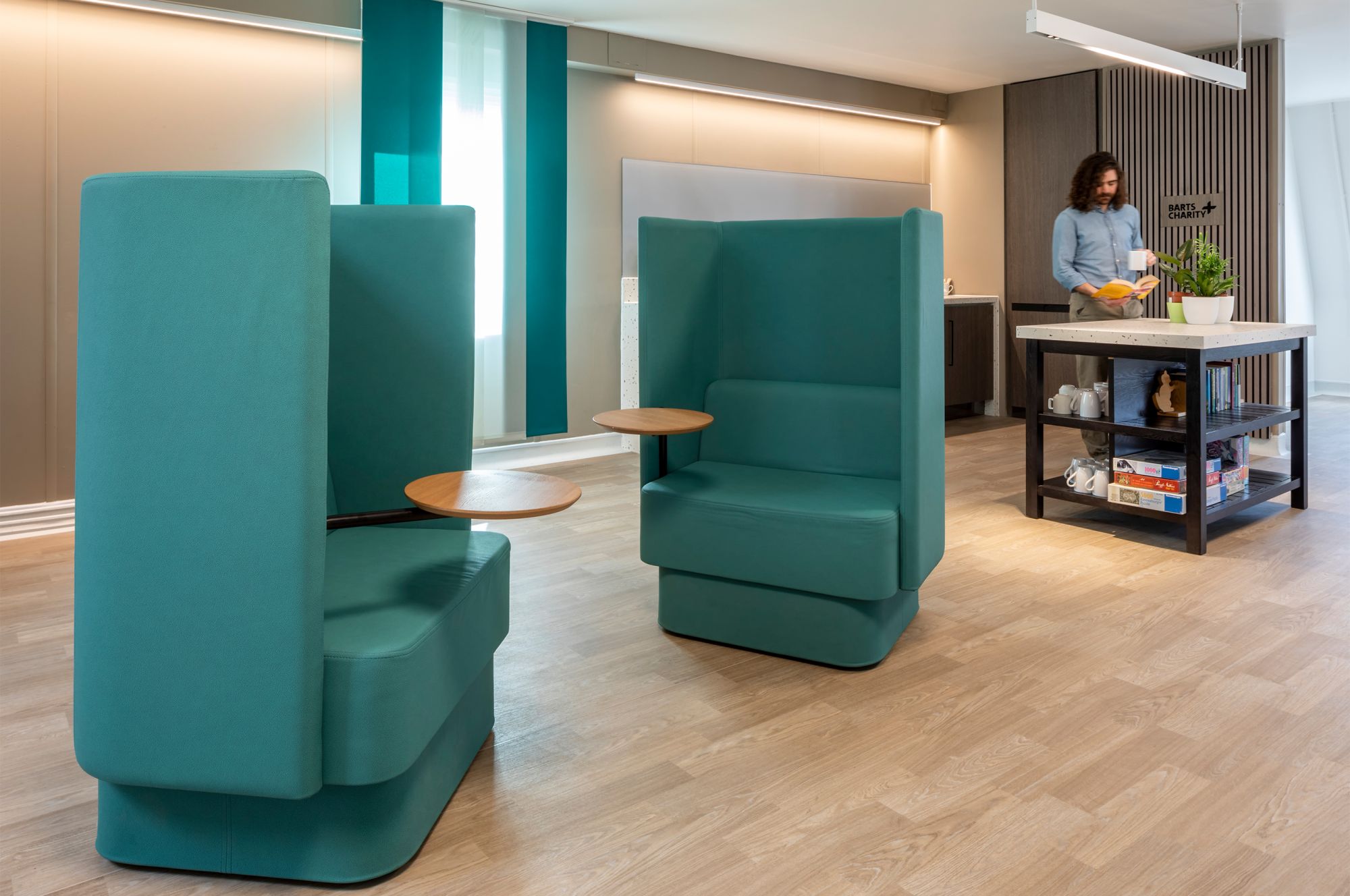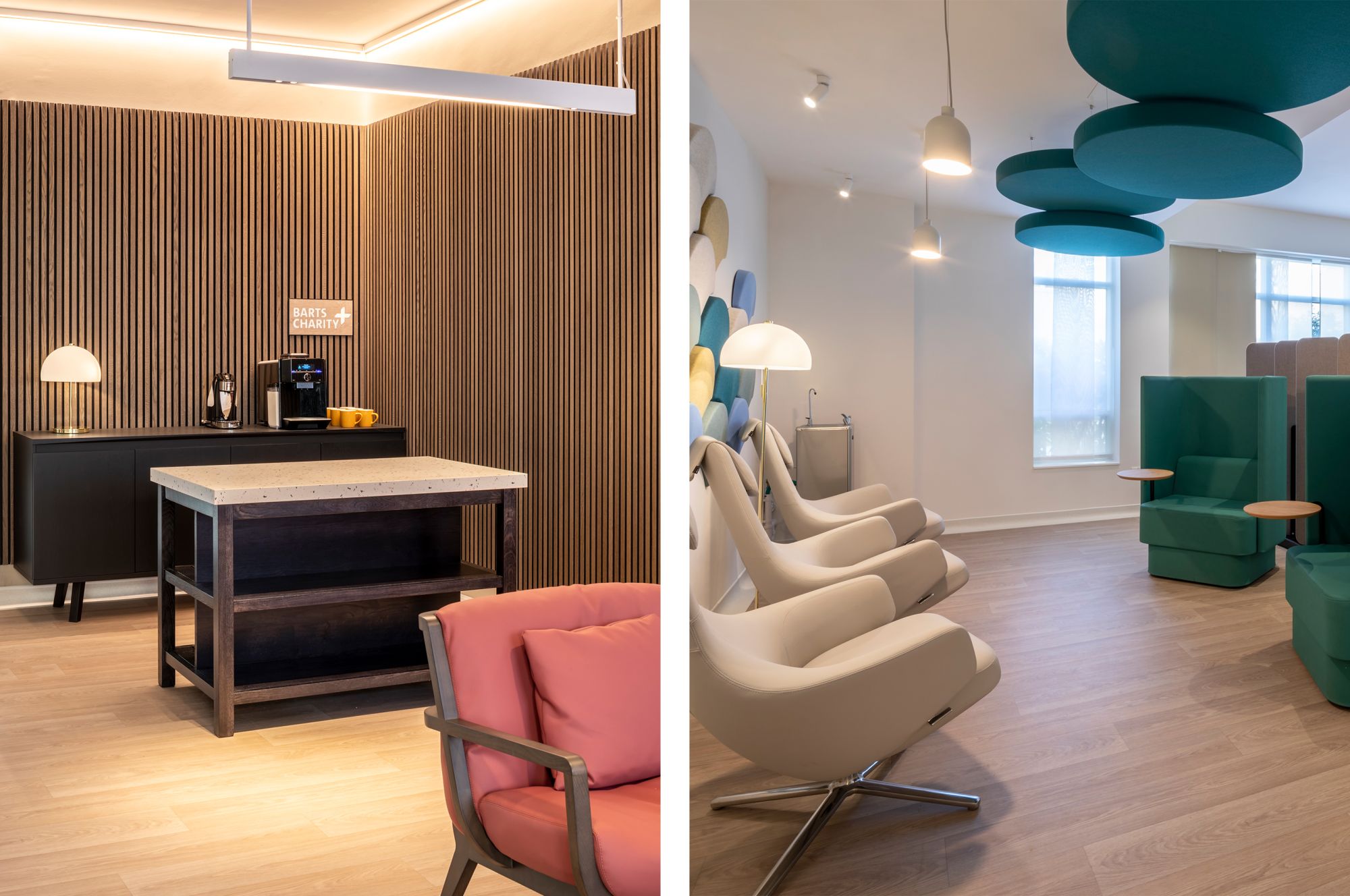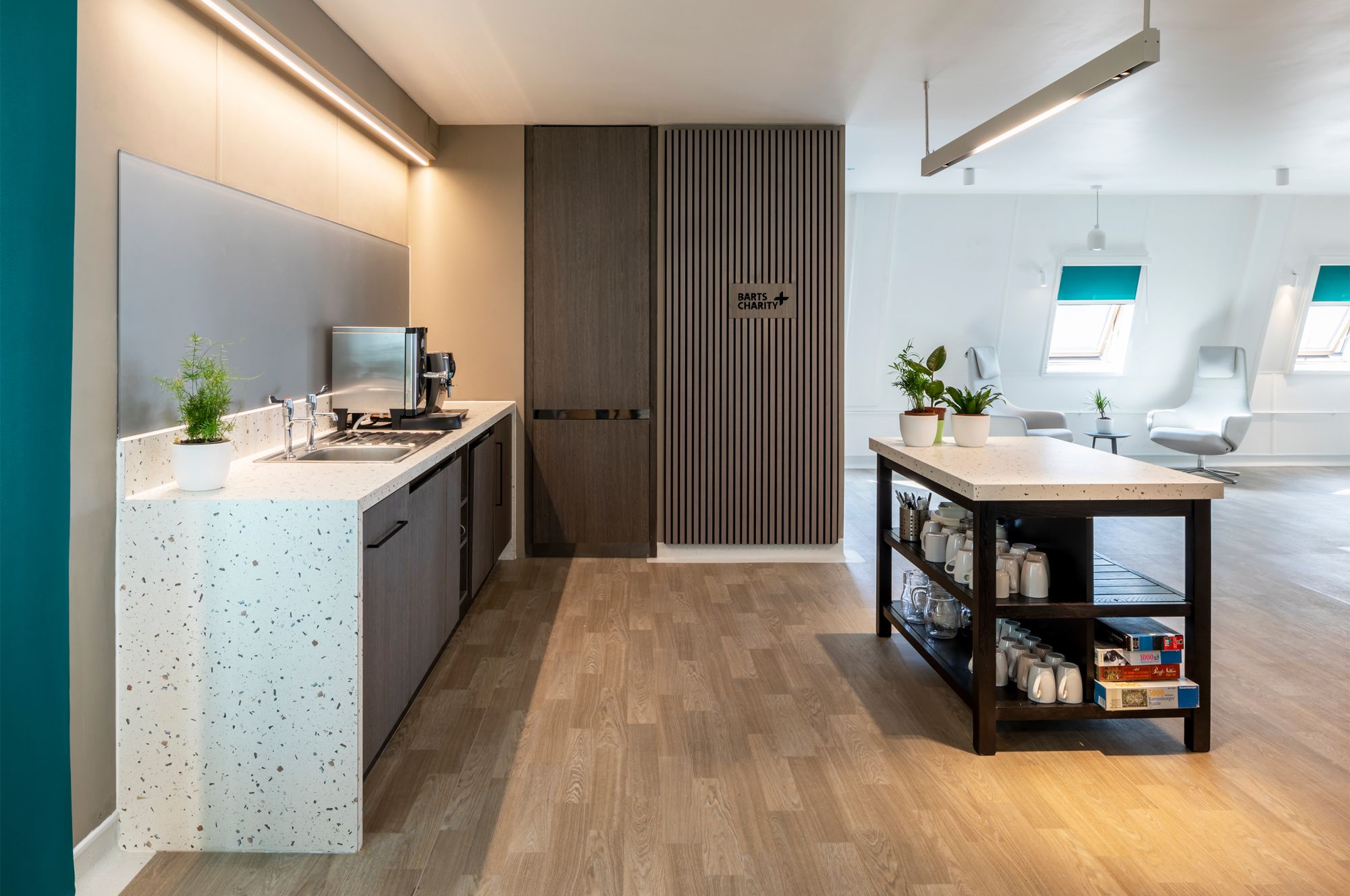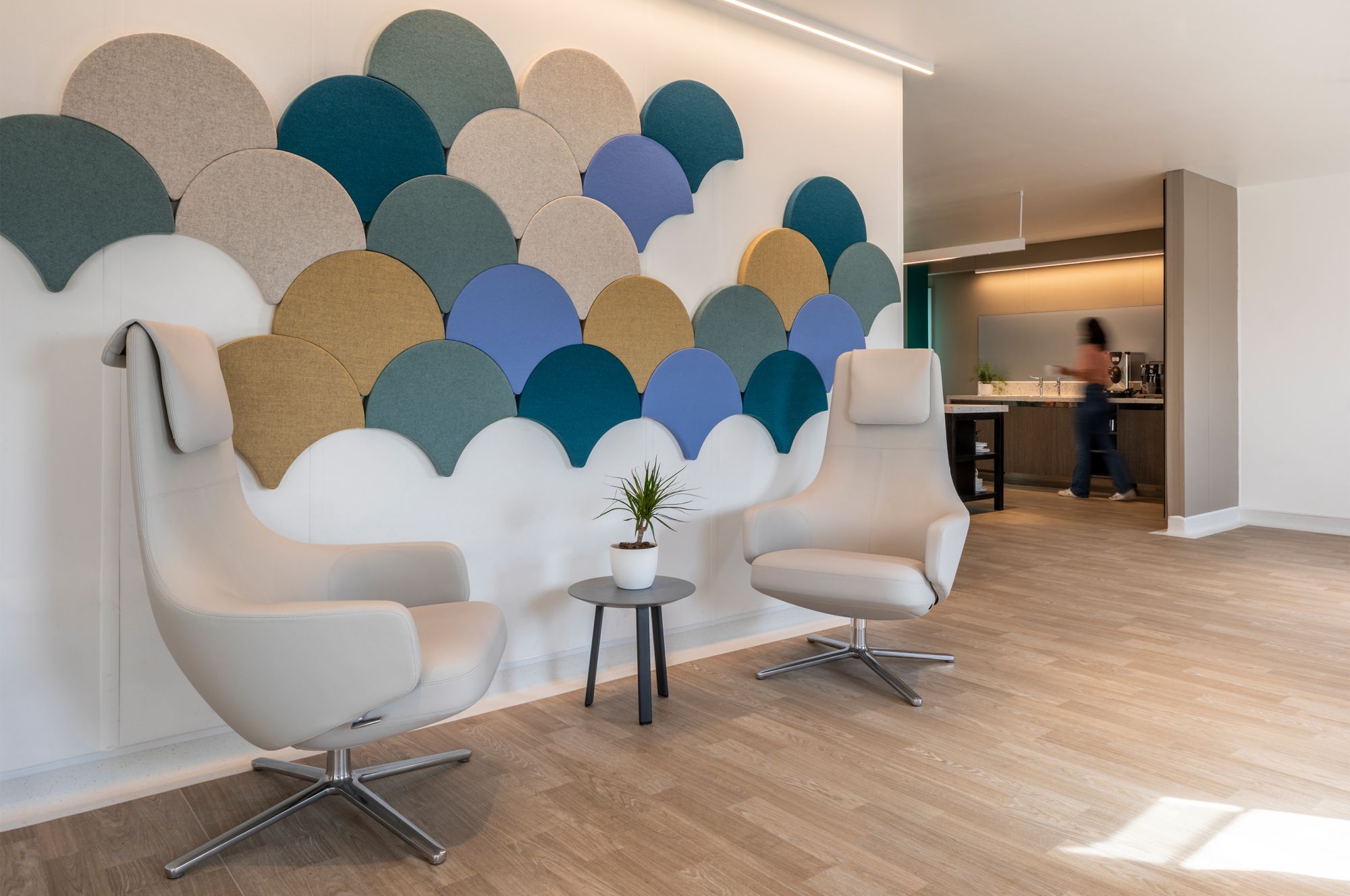 More Mental Health & Wellbeing Projects