City Of Coventry Family Services, Coventry
"The designers have really thought about families like us using the building. It's easy to find your way around and the waiting rooms are comfortable and spacious with lots of windows to let you enjoy the views back over the city".
Services for children and adolescents with a variety of mental health problems and learning disabilities are provided in accommodation on the top floor of the City of Coventry Health Facility. For young patients experiencing complex physical, emotional/behavioural or mental health related problems, a sensitively designed interior environment is particularly important.
An interior design strategy was developed which associated each floor level with a particular colour way. For the CAMHS level, lilacs and warm sand tones were used in the finsihes and choice of furniture, signage and artwork contributed to the feel.
Awards

Winner of Building Better Healthcare Awards, Clinician's choice award

Finalist in Building Better Healthcare Awards, Best project team & Best out-of-hospital care facility dsign'

Shortlisted in Partnership Awards, Best designed project & Best sustainability in a project

Shortlisted in RICS Awards, Design and innovation community benefit

Sector

Mental Health & Wellbeing

Client

Coventry Care Partnership Ltd

Value

£22M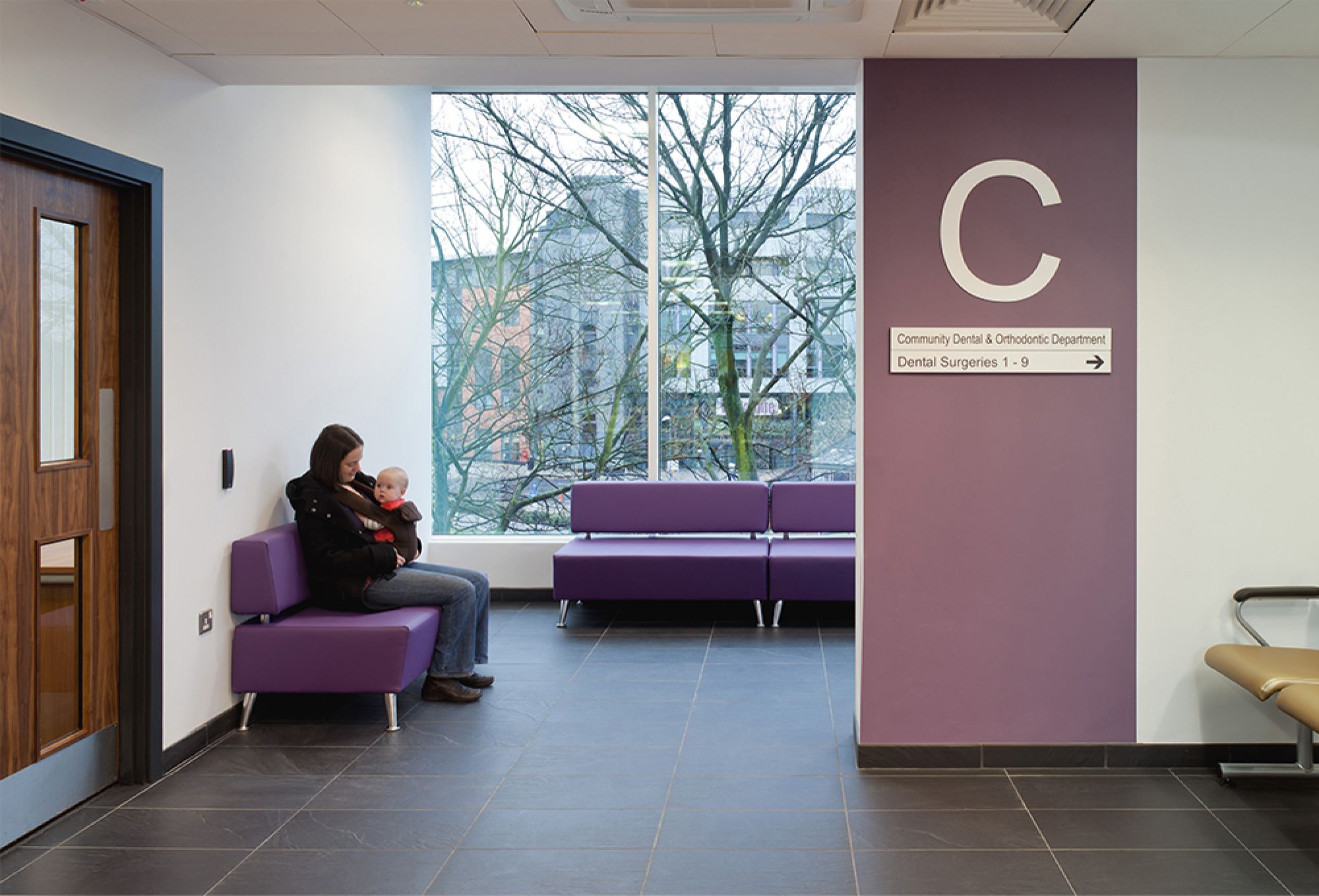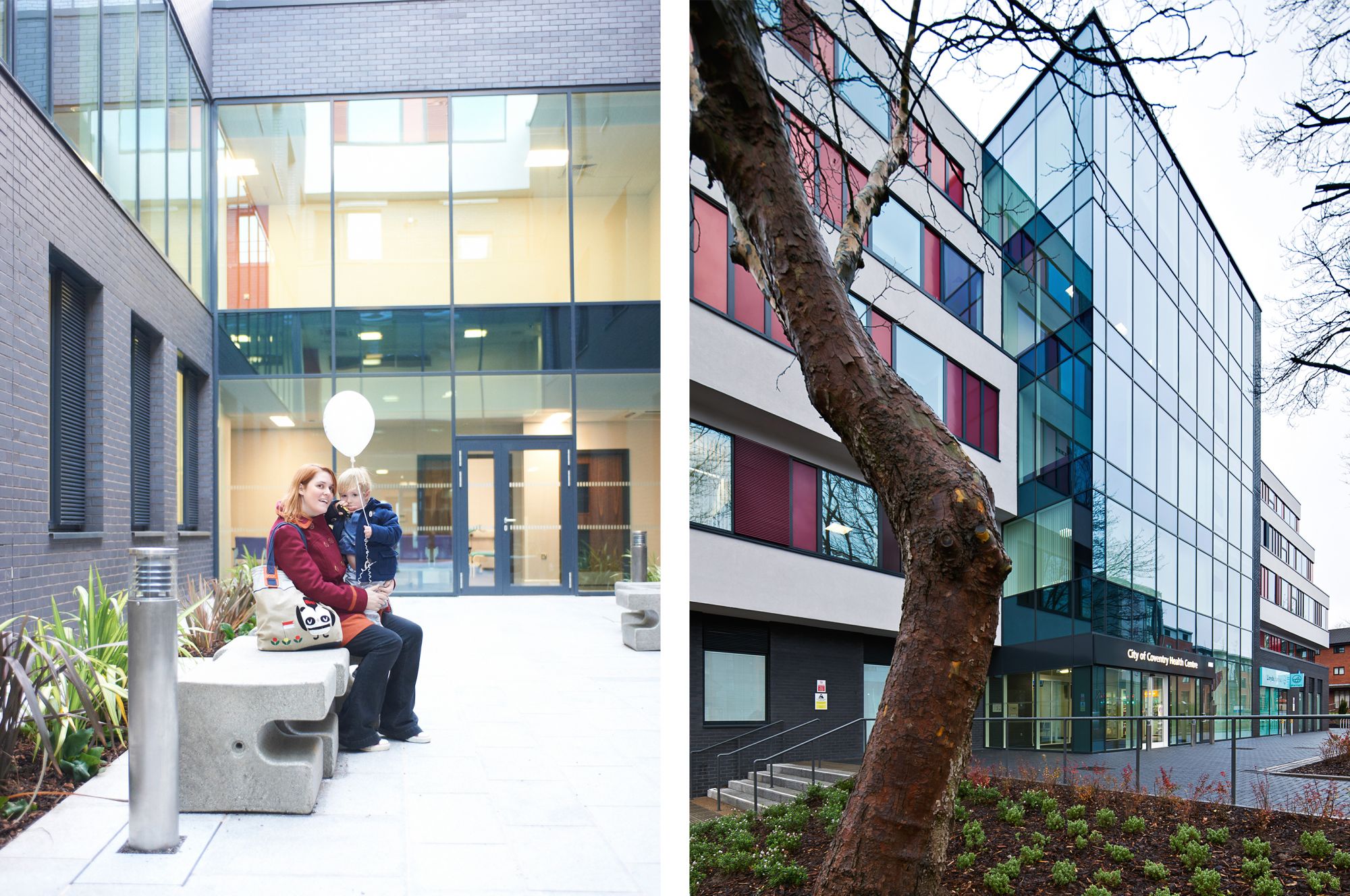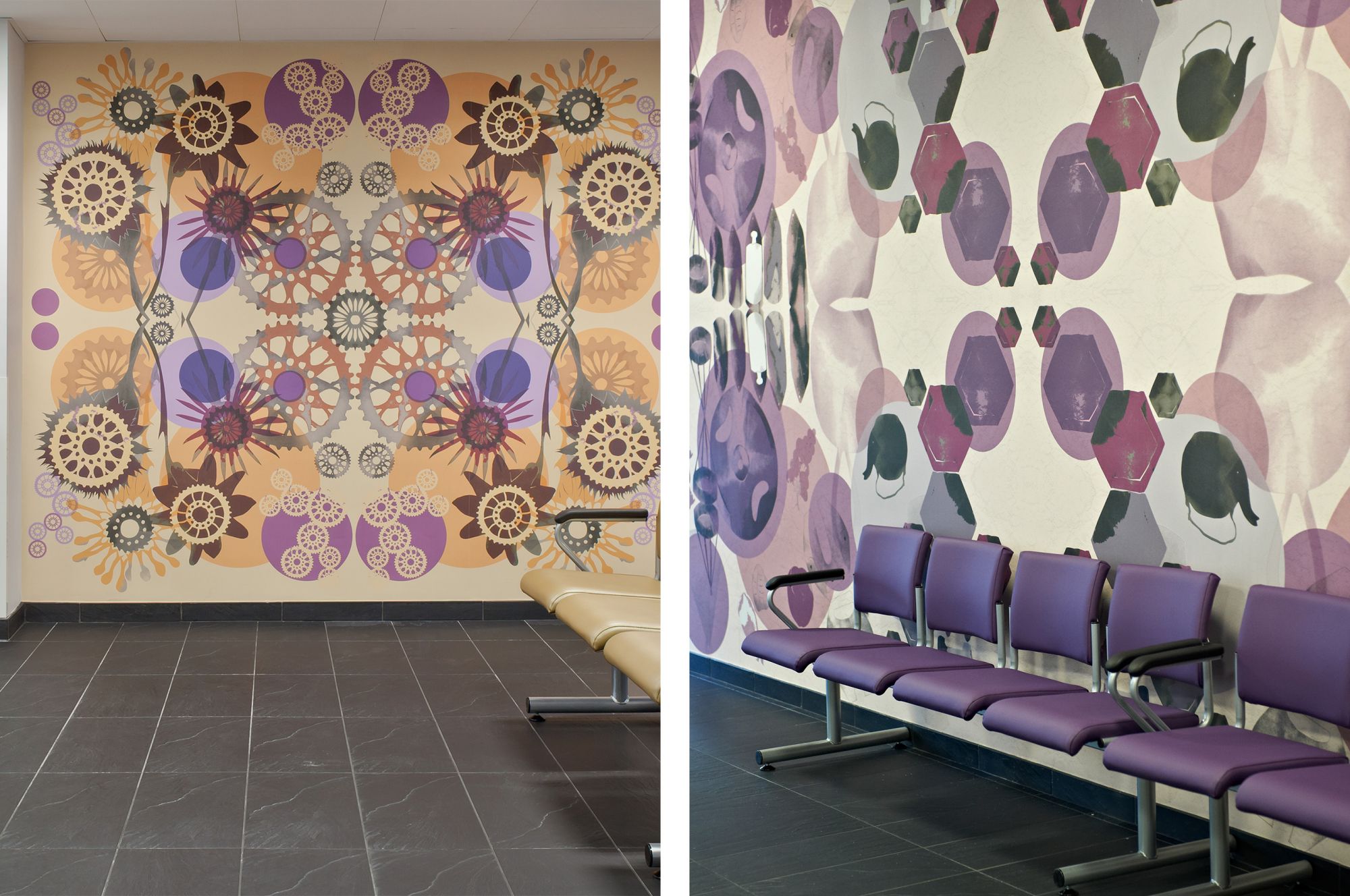 More Mental Health & Wellbeing Projects