The Energy Institute, London W1
We have been privileged to help The Energy Institute deliver an exceptional project in relation to the conservation of energy. The 'design gauntlet' laid down by the Trustees was to raise the property's disappointingly low EPC D rating to an EPC B. Achieving this within the constraints of a Grade II* listing was a challenge which many teams might have shied away from. 
The renovation of the Institute's headquarters provided an opportunity to demonstrate 'Industry Best Practice' which is at the heart of their mission. Detailed and complex negotiations with Westminster's conservation and energy teams, tight budgetary constraints and complex phasing arrangements in the occupied building were challenges met in delivering the project.
Our approach to sustainability was to implement the well versed strategy 'Be lean, be clean, be green'. Sensitive fabric improvements, such as reducing air leakage paths and increasing insulation, were negotiated with the conservation team to improve performance to have as little impact on existing finishes as possible. Plant efficiency and low carbon technology were then introduced to achieve the dramatic EPC reduction from 93 to 48.
Awards

Winner of UK Property Awards, Office architecture

Shortlisted in AJ Retrofit Awards, Listed building & Office architecture

Sector

Commercial

Area

1500sqm

Client

The Energy Institute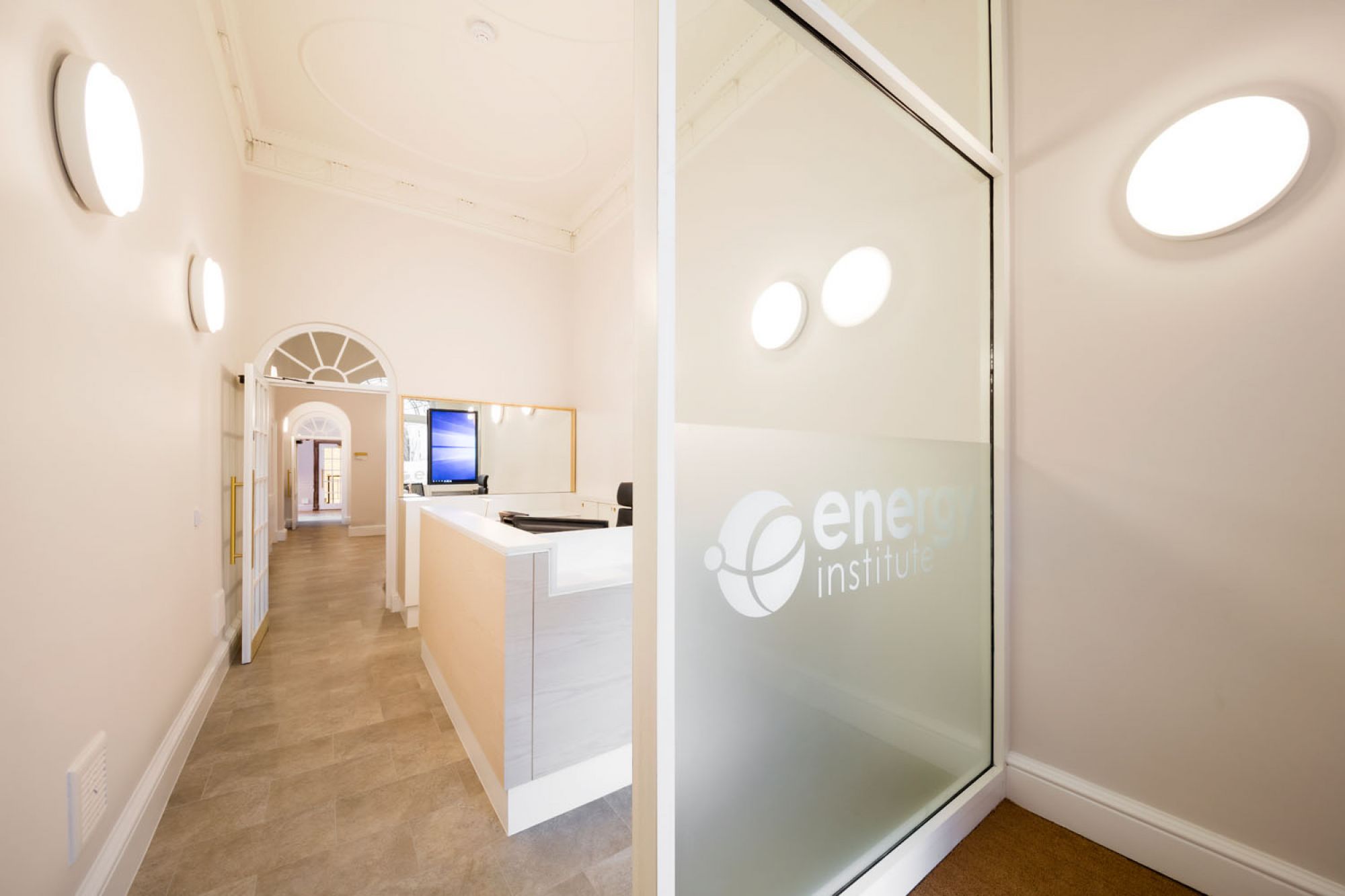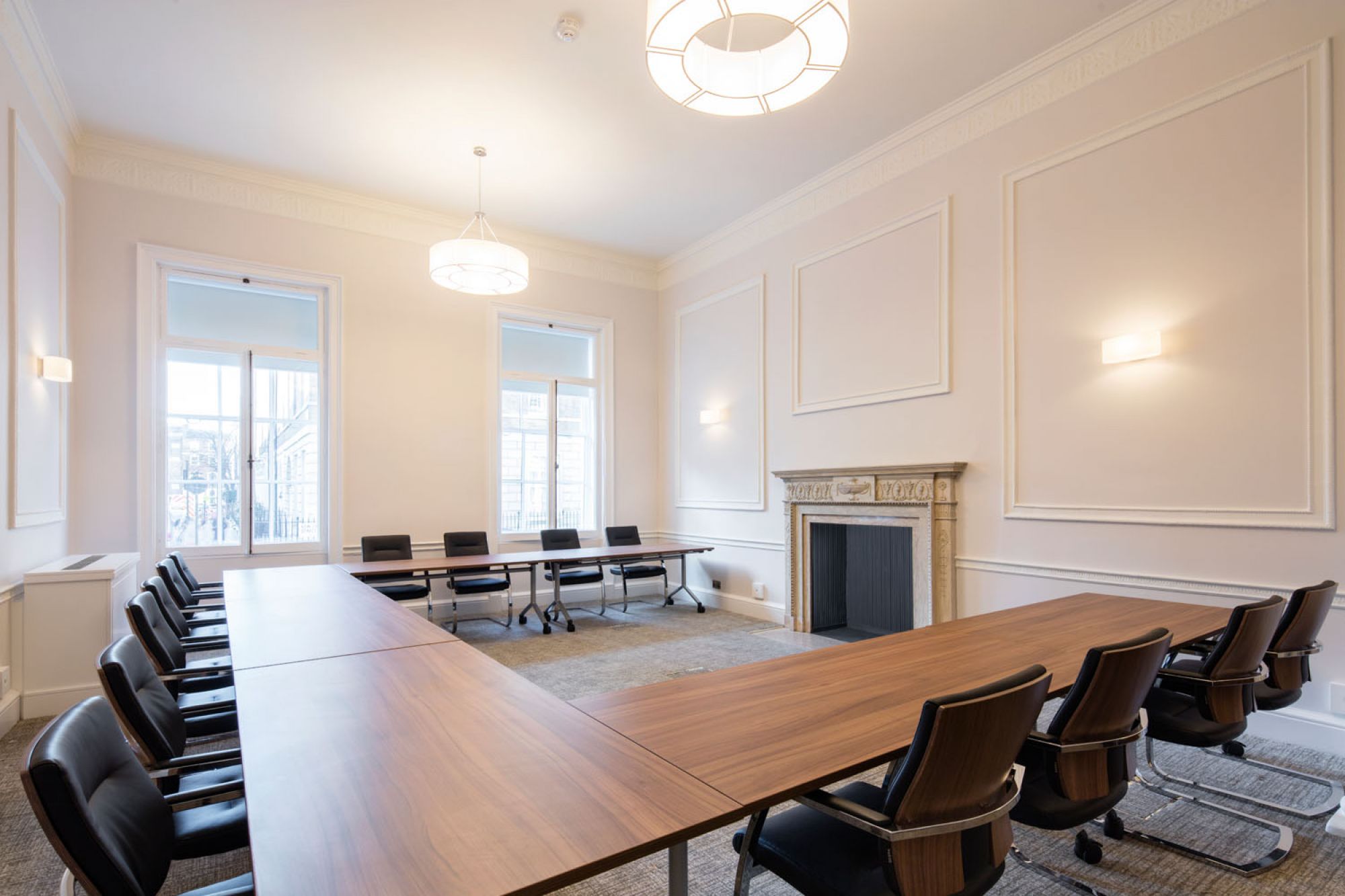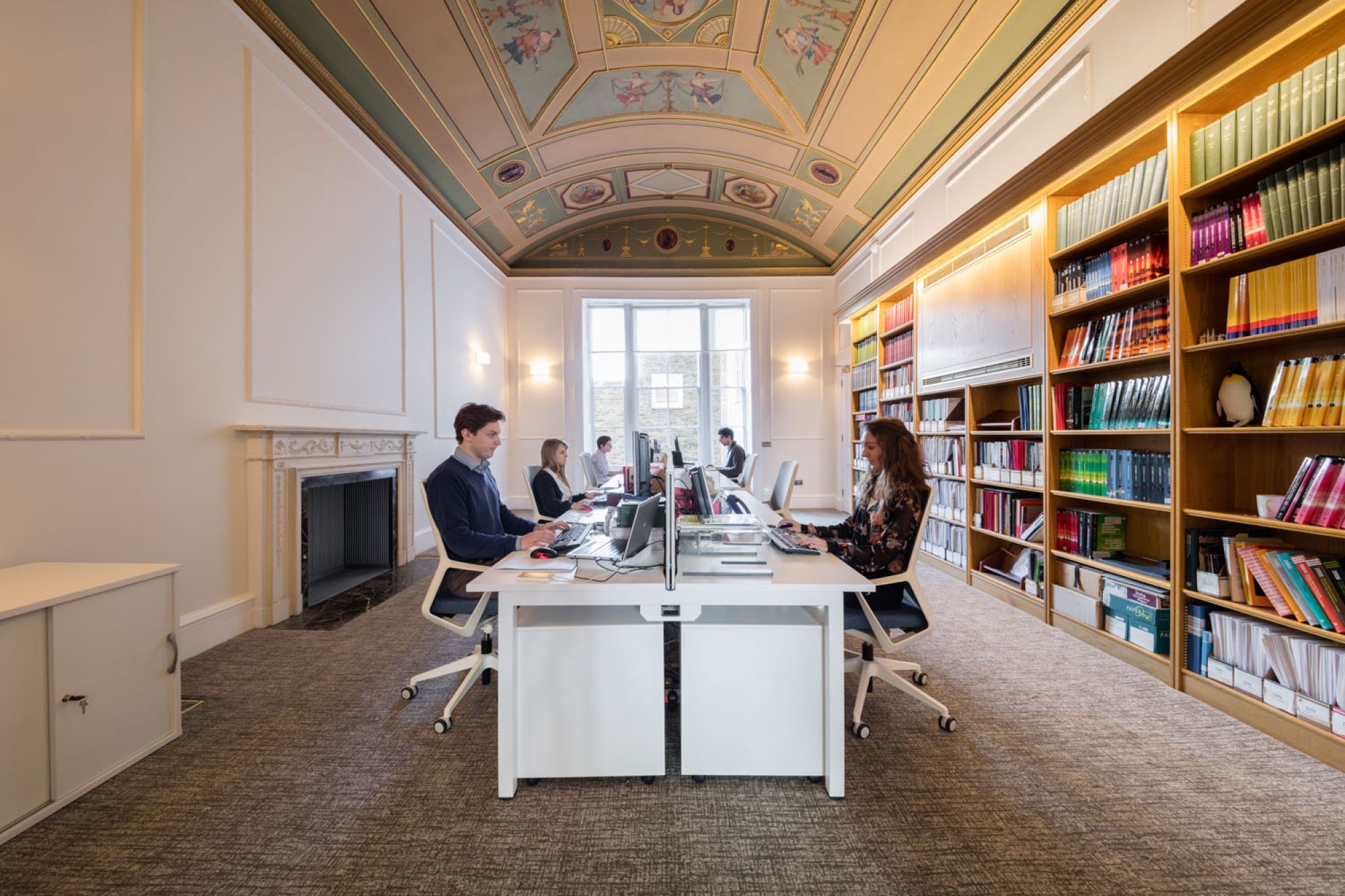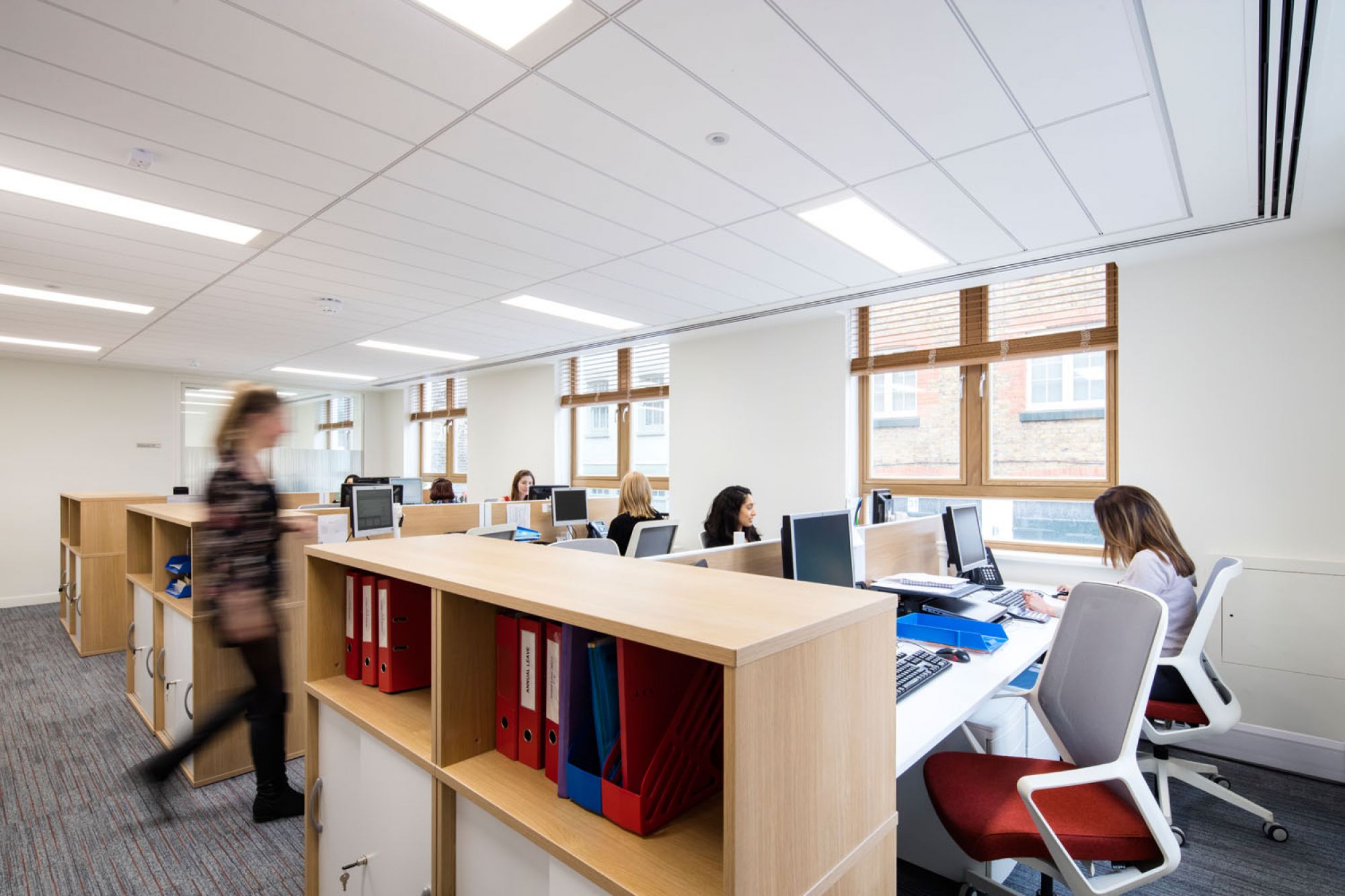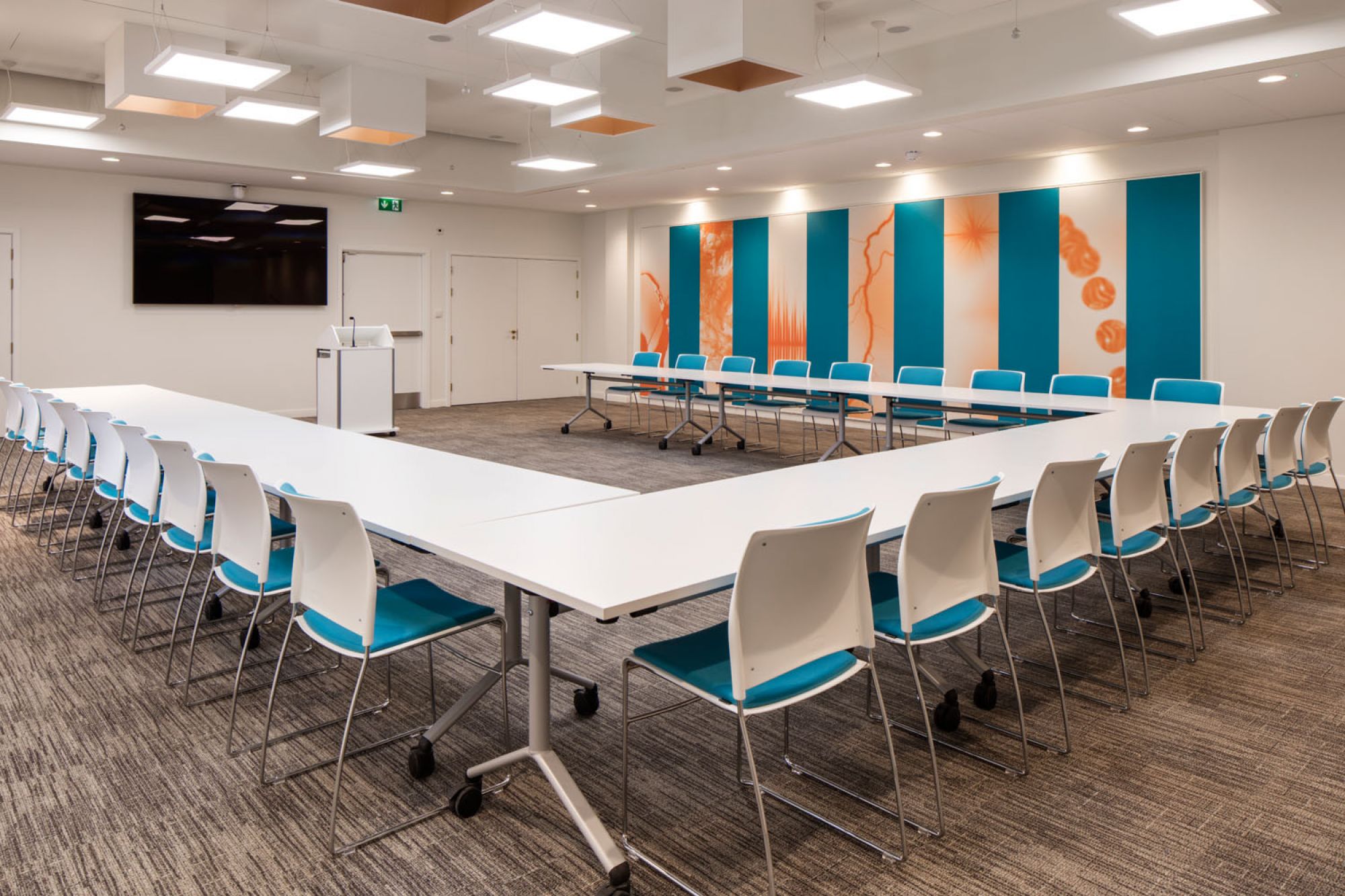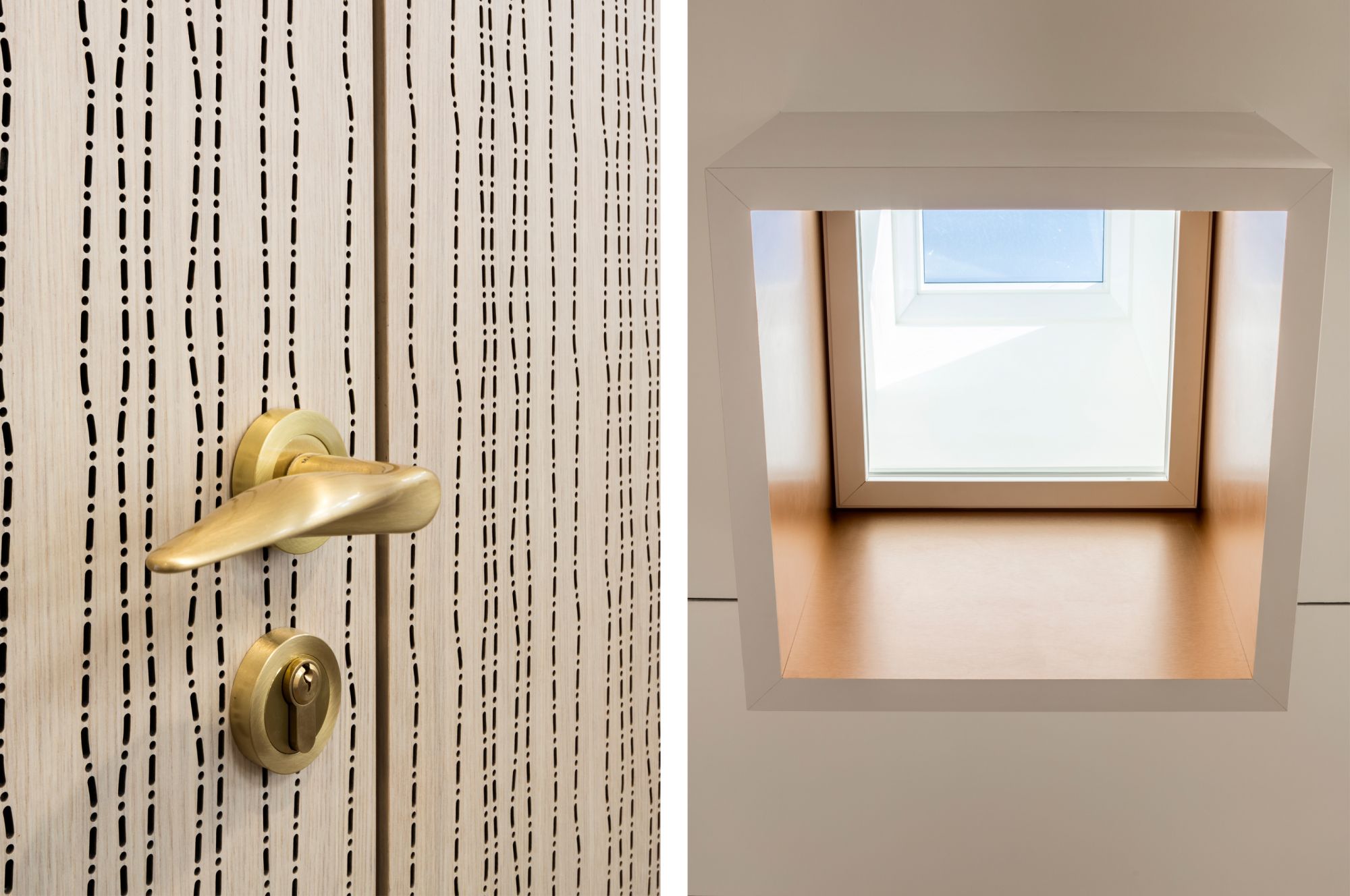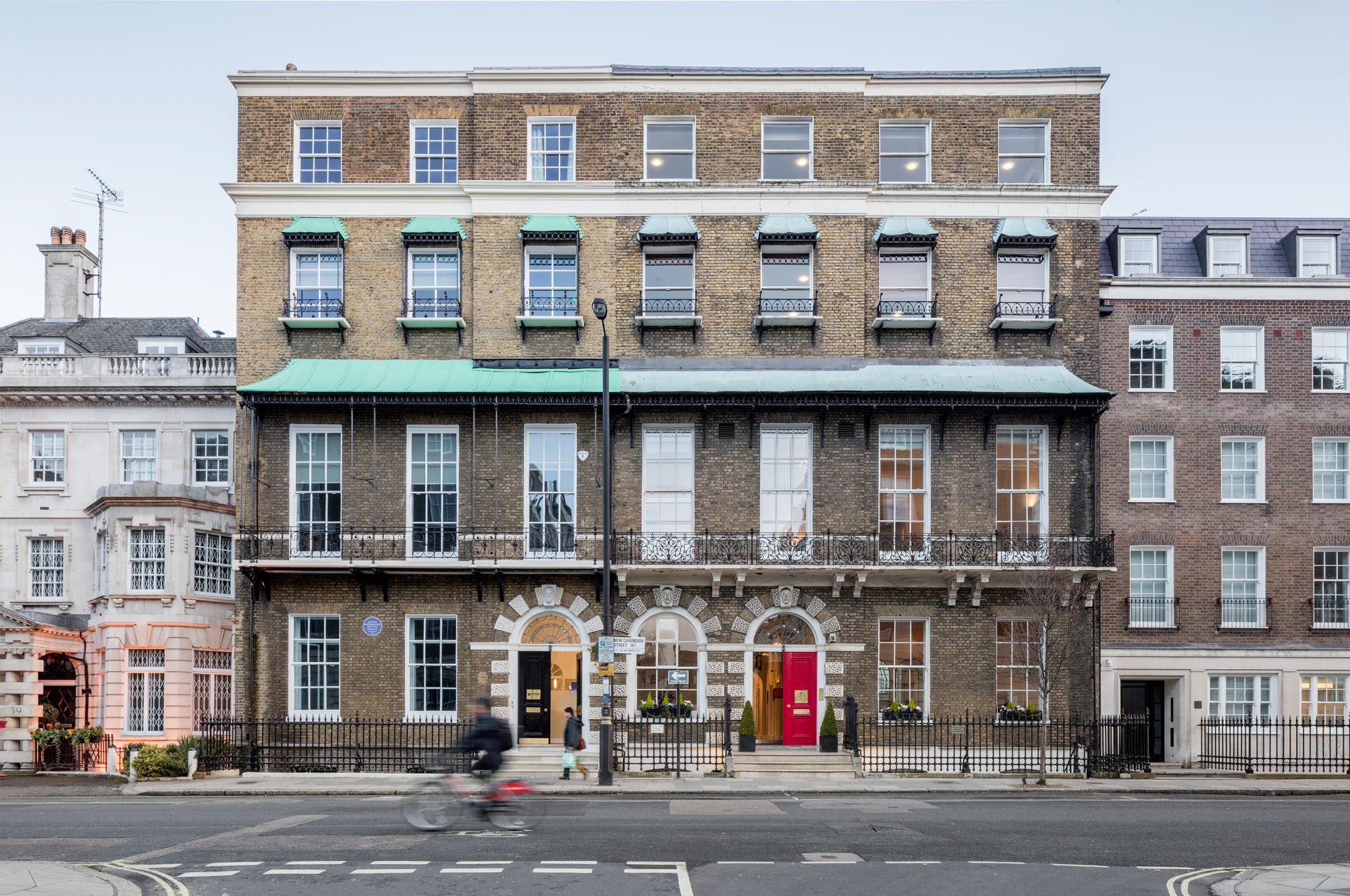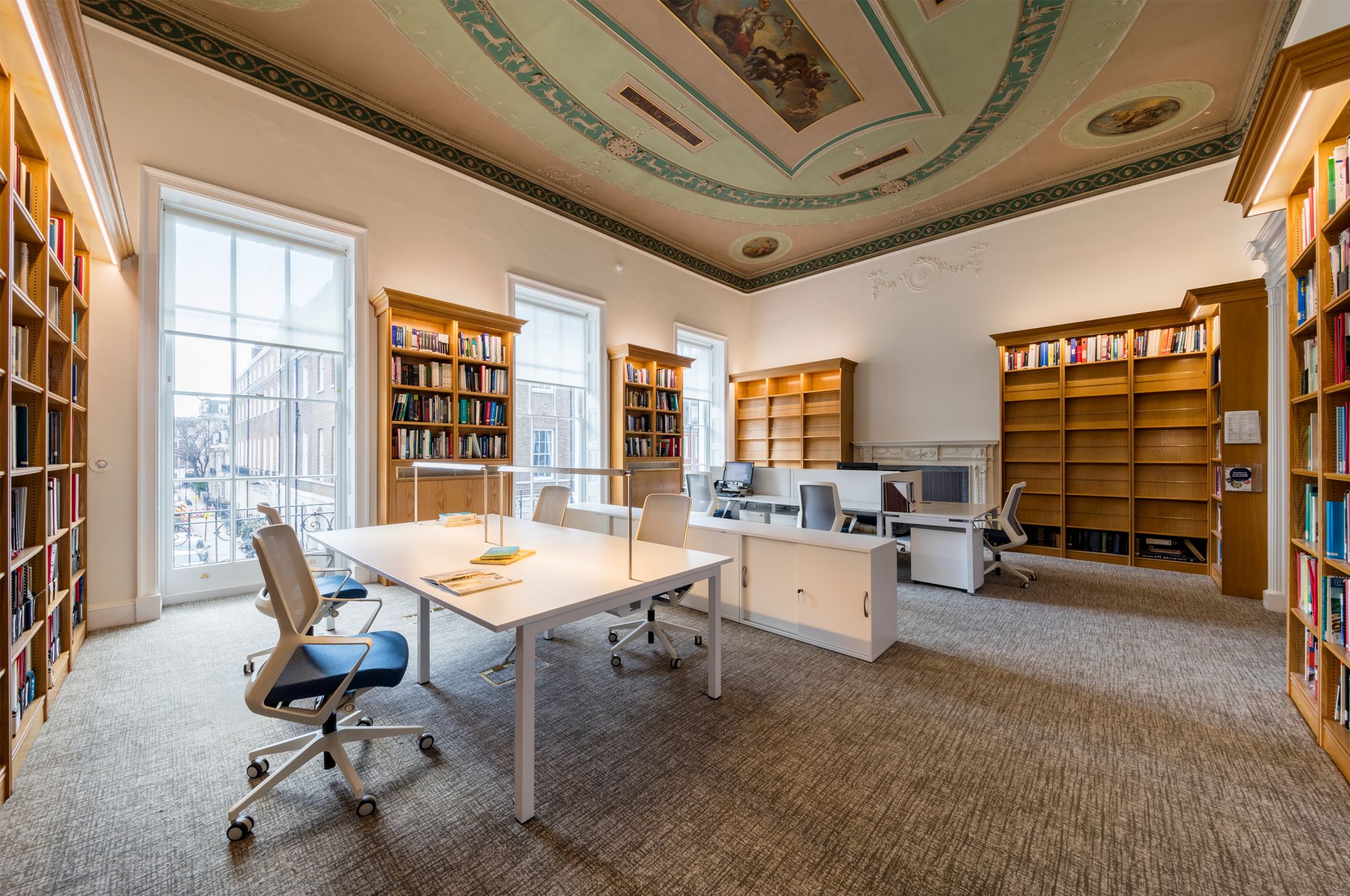 Thank you all for what I hope will be remembered as a good project to work on with a great end result.