City of Coventry Health Facility, Coventry
The Local Authority Councillors enthusiastically commended the design as "an incredible scheme which we fully support". We worked closely with the Planning Department and the Primary Care Trust to ensure the building would be fully integrated into the masterplan for the City.
The concept for a building with varying sized footprints at each level, oscillating from floor to floor was well received by all parties as it provided the adaptability required by the client whilst visually reducing the mass of the building and giving it a more human scale. At the outset of the design process the clinical brief was not fully formed. The adoption of a modular room type and the structural solution for lean yet robust post tensioned floor slabs provided planning flexibility for individual departments to extend and contract through the design process, as the brief was refined. The approach is visibly manifest in the dynamic final form of the building.
Awards

Building Better Healthcare Awards 2012 
Winner of 'Clinician's Choice Award'

Building Better Healthcare Awards 2012 
Finalist in 'Best Project Team' and 'Best Out-of-Hospital Care Facility Design'

Partnership Awards 2012 
Shortlisted in 'Best Designed Project' and 'Best Sustainability in a Project'

RICS Awards 2012
Shortlisted in 'Design & Innovation Community Benefit'

Sector

Healthcare

Client

Coventry Care Partnership Ltd

Value

£22M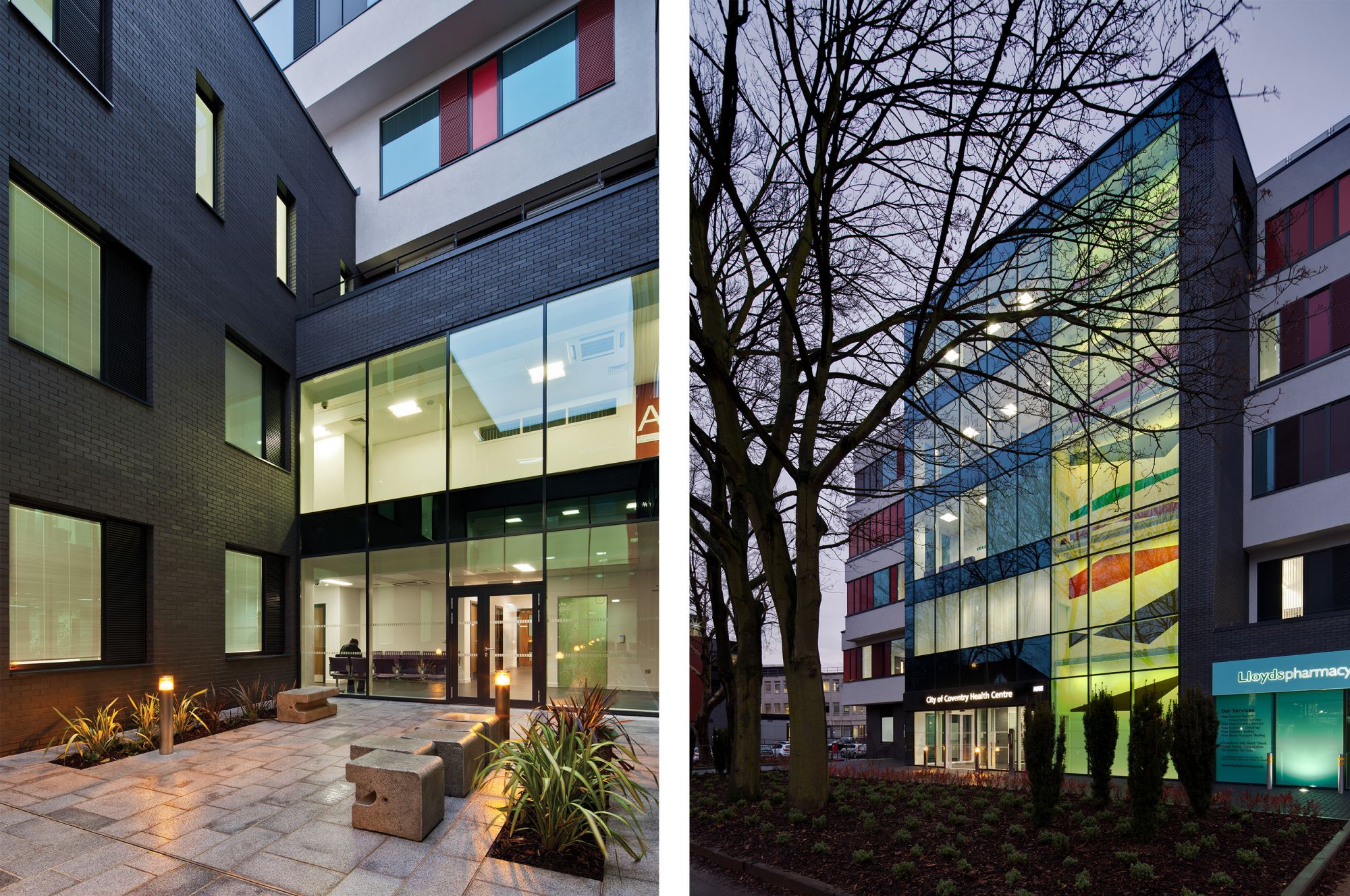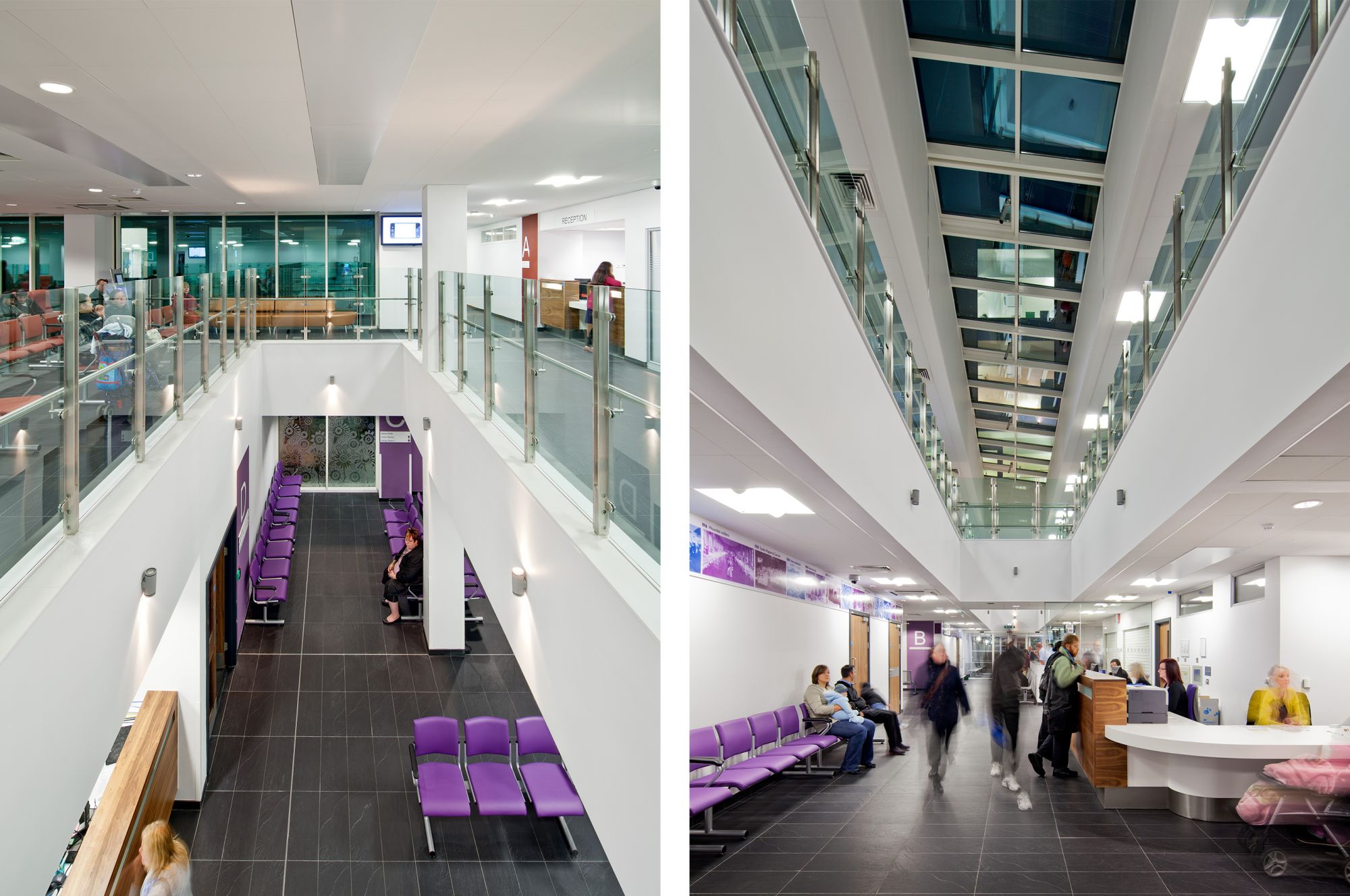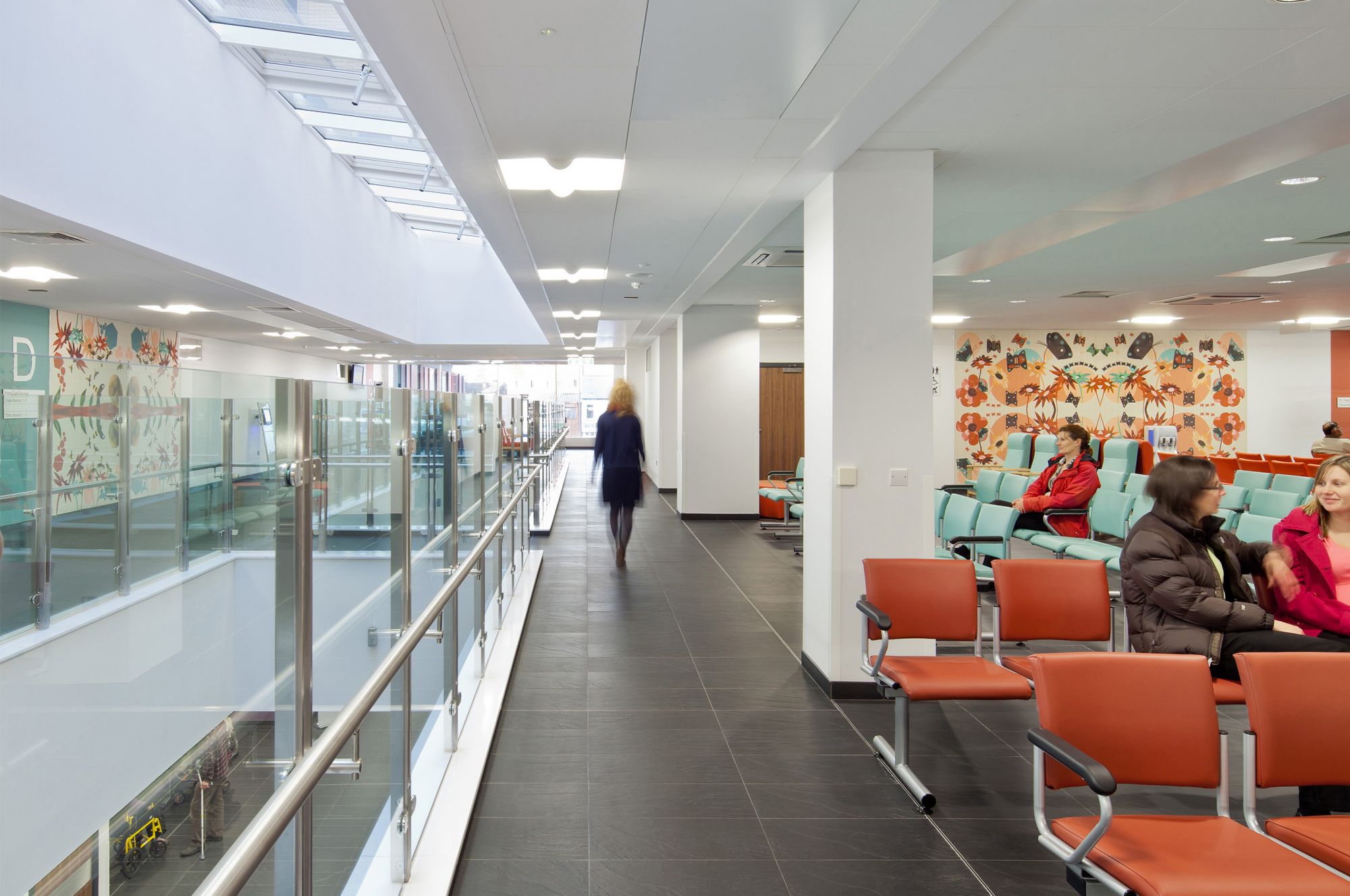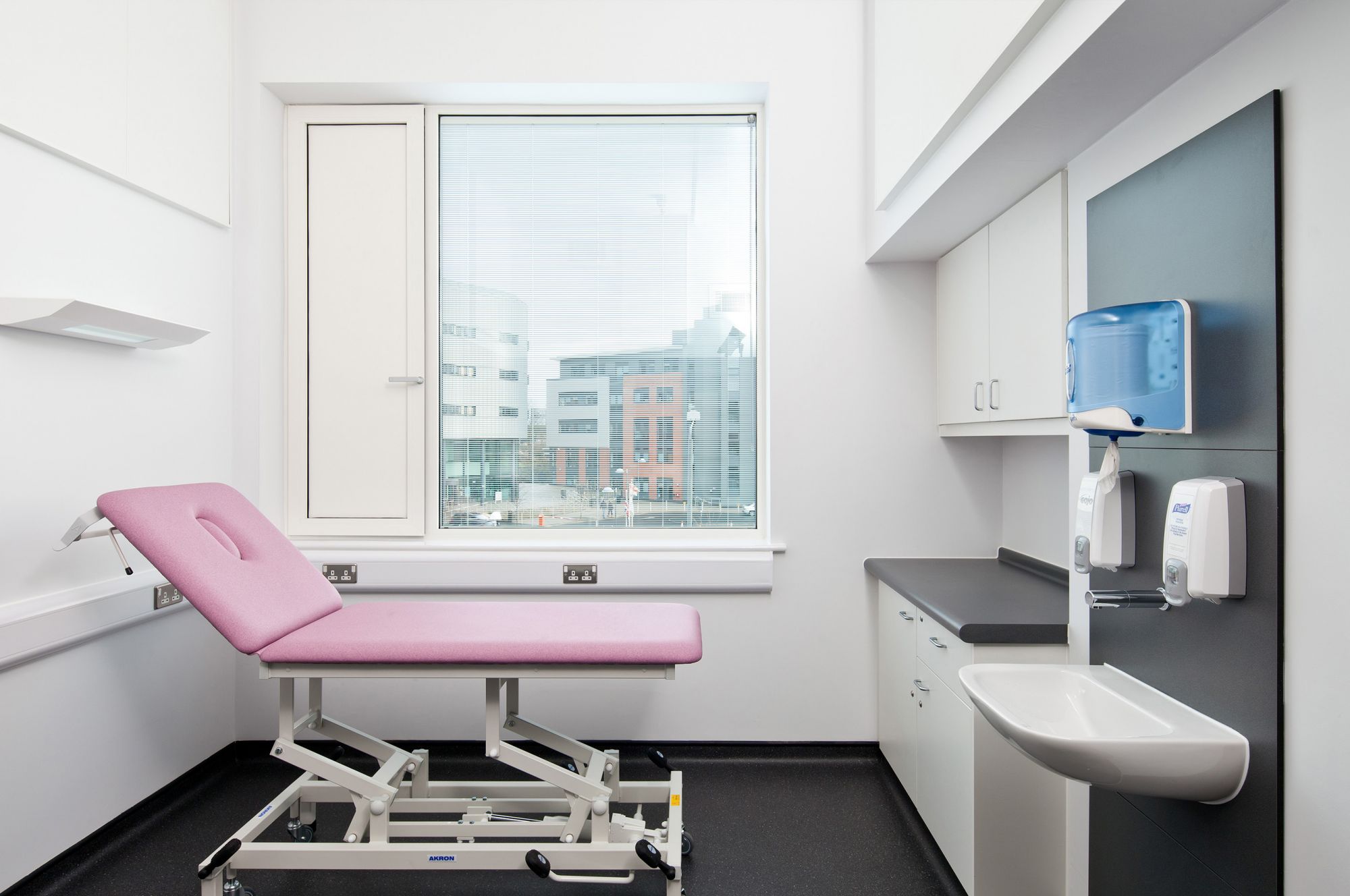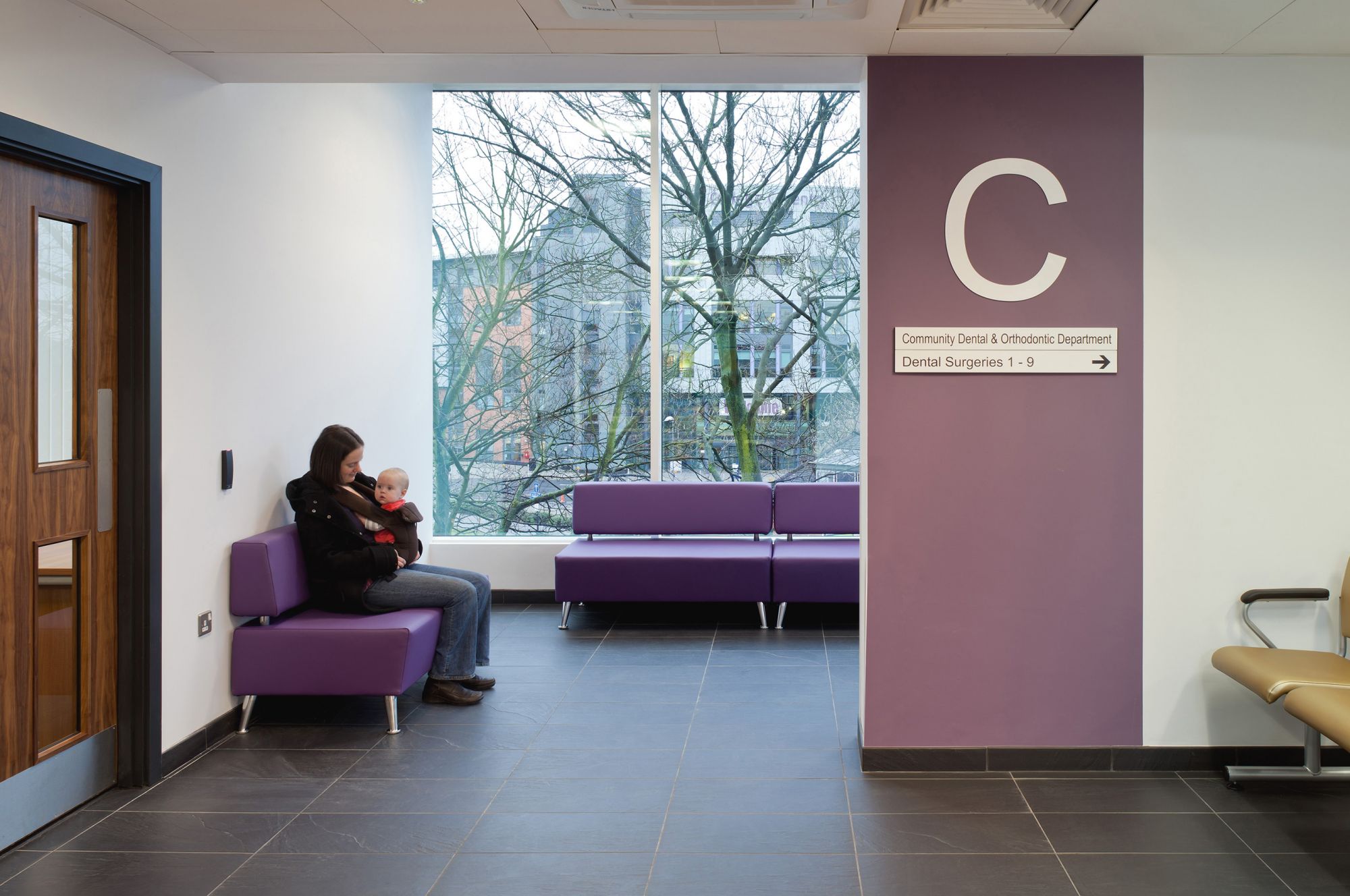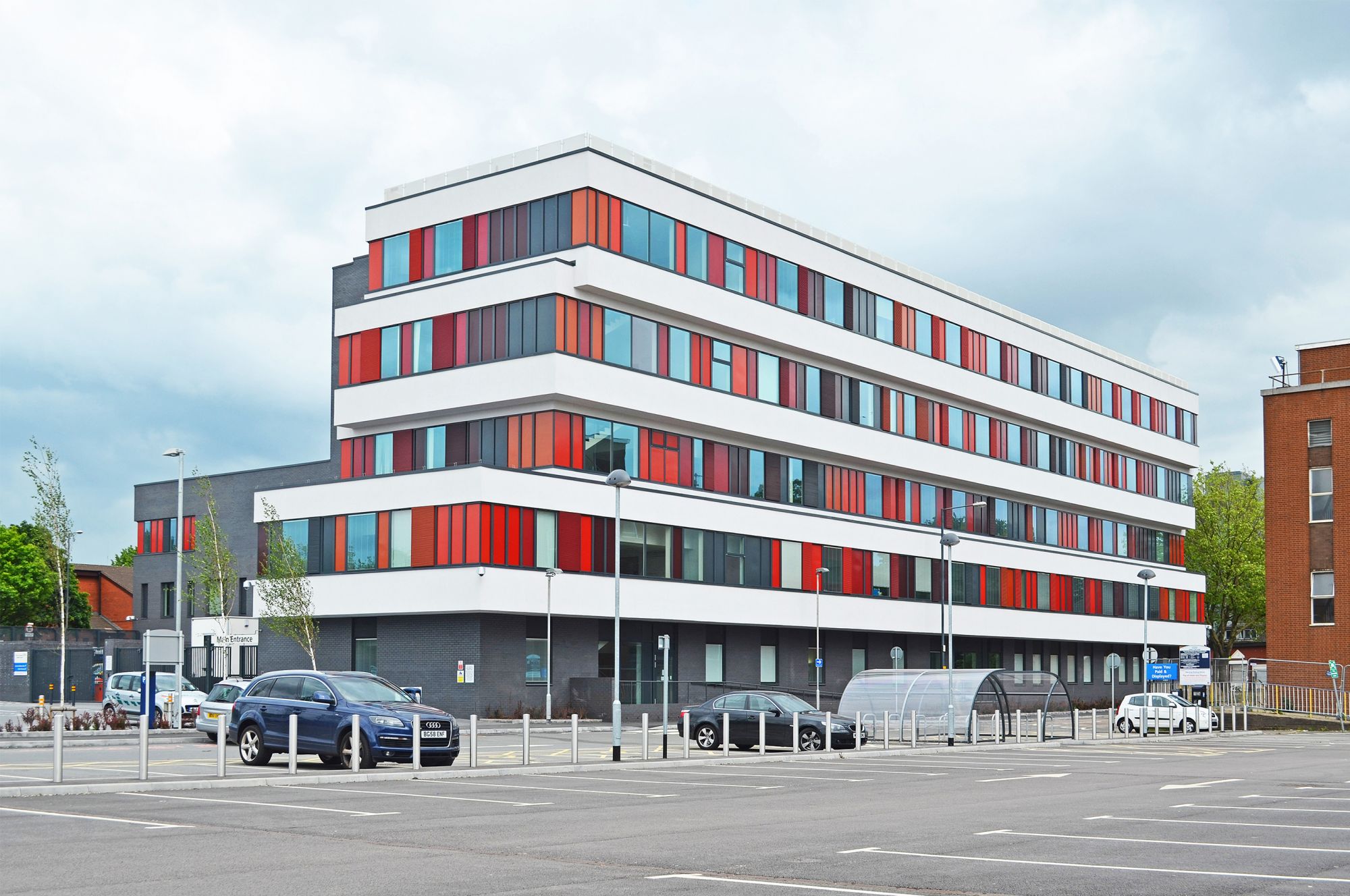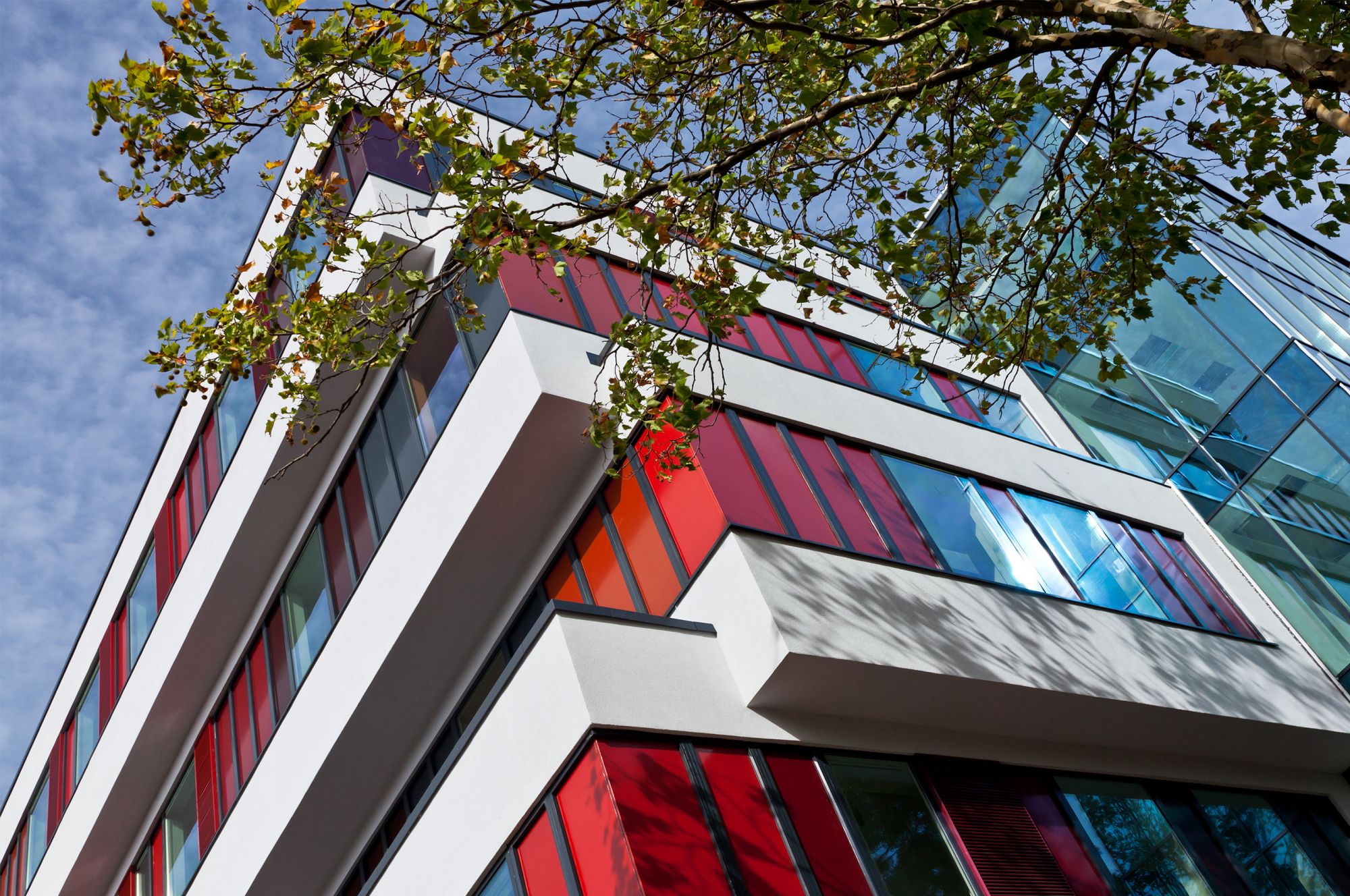 We are thrilled that the design has allowed us to provide a landmark healthcare building for the people of Coventry whilst fulfilling our need for future flexibility and delivering a BREAAM Excellent rating.