St. Leonards Polyclinic, London N1
The Hackney Hospital site is extremely historically sensitive. It is encompassed by two Conservation Areas, contains many Grade II listed buildings and one of its boundaries is defined by a Grade I listed church. Extensive consultation with the Planning Department and the Greater London Authority was required.
The clinical brief was to provide a new Polyclinic and reconfigure the 1.4 hectare site to allow part of it to be released to the East London NHS Foundation Trust to build a Mental Health Unit. Our knowledge of both building types and our understanding of conservation issues, allowed us to negotiate demolition of the historic building fabric where necessary. We developed a bold yet sympathetic material palette and design code which informed the design of the Polyclinic and set a standard for future development.
Awards

Finalist submission of Healthcare architect of the year award

Sector

Healthcare

Client

Ashely House plc

Value

£20M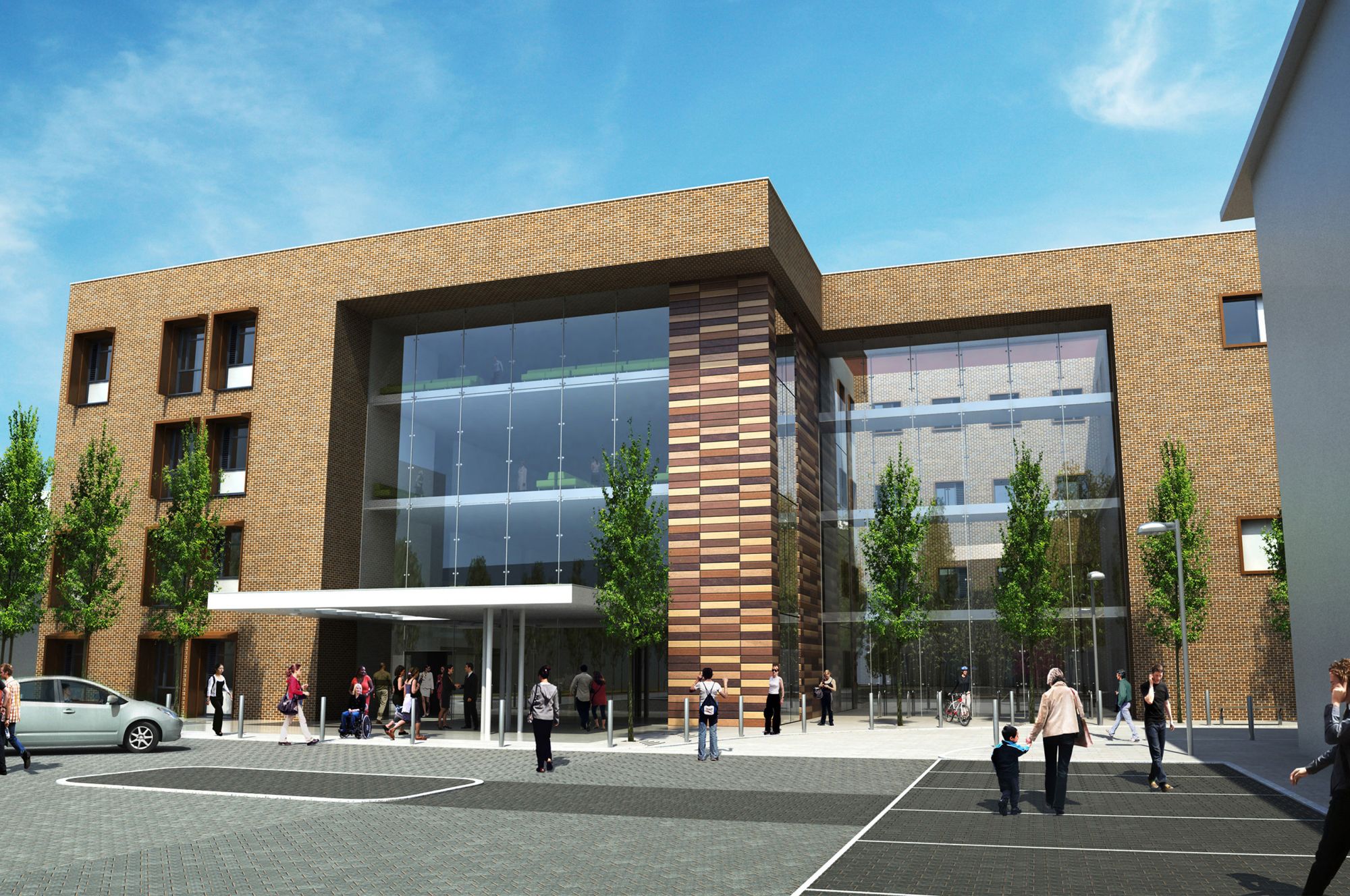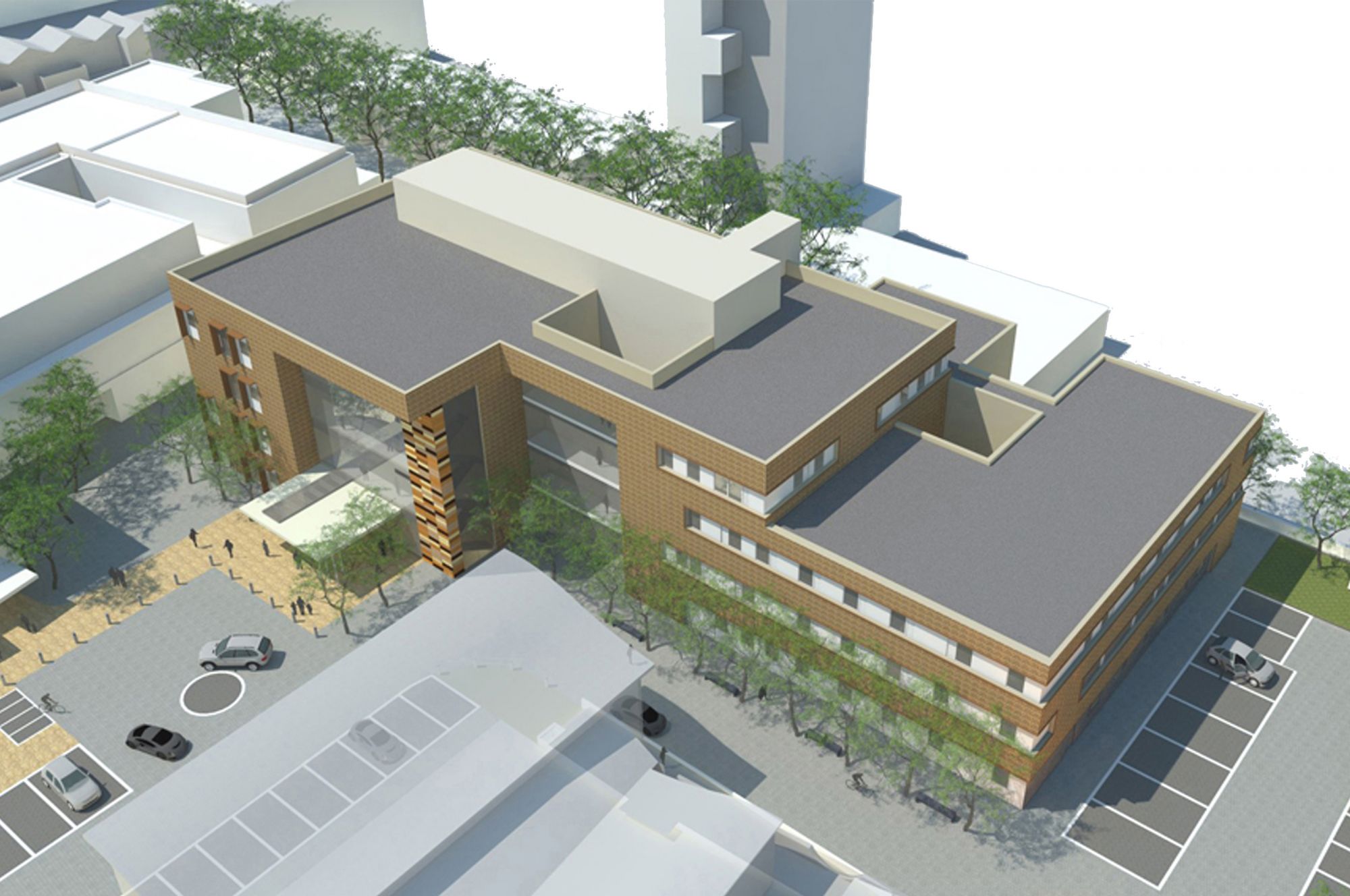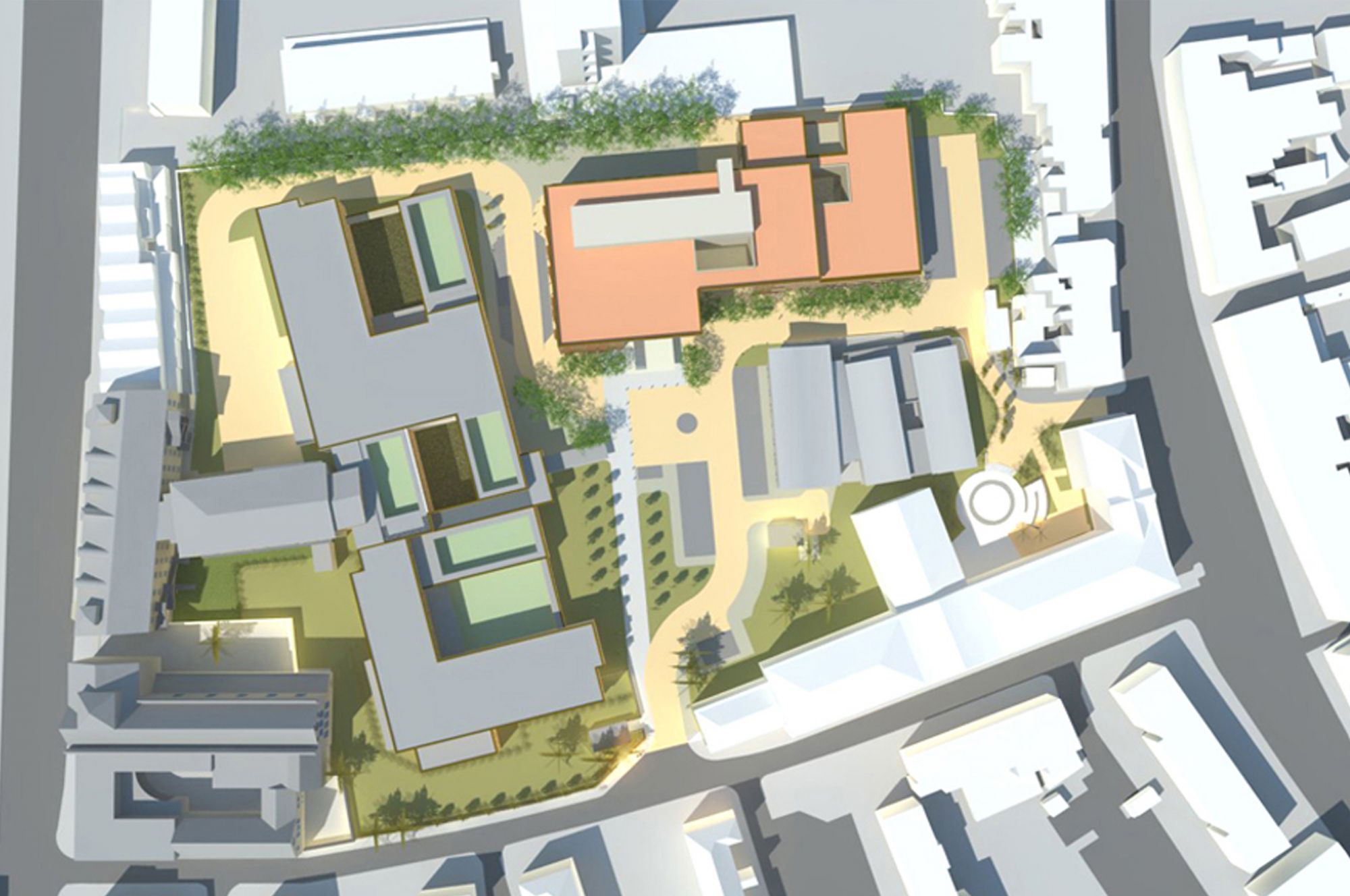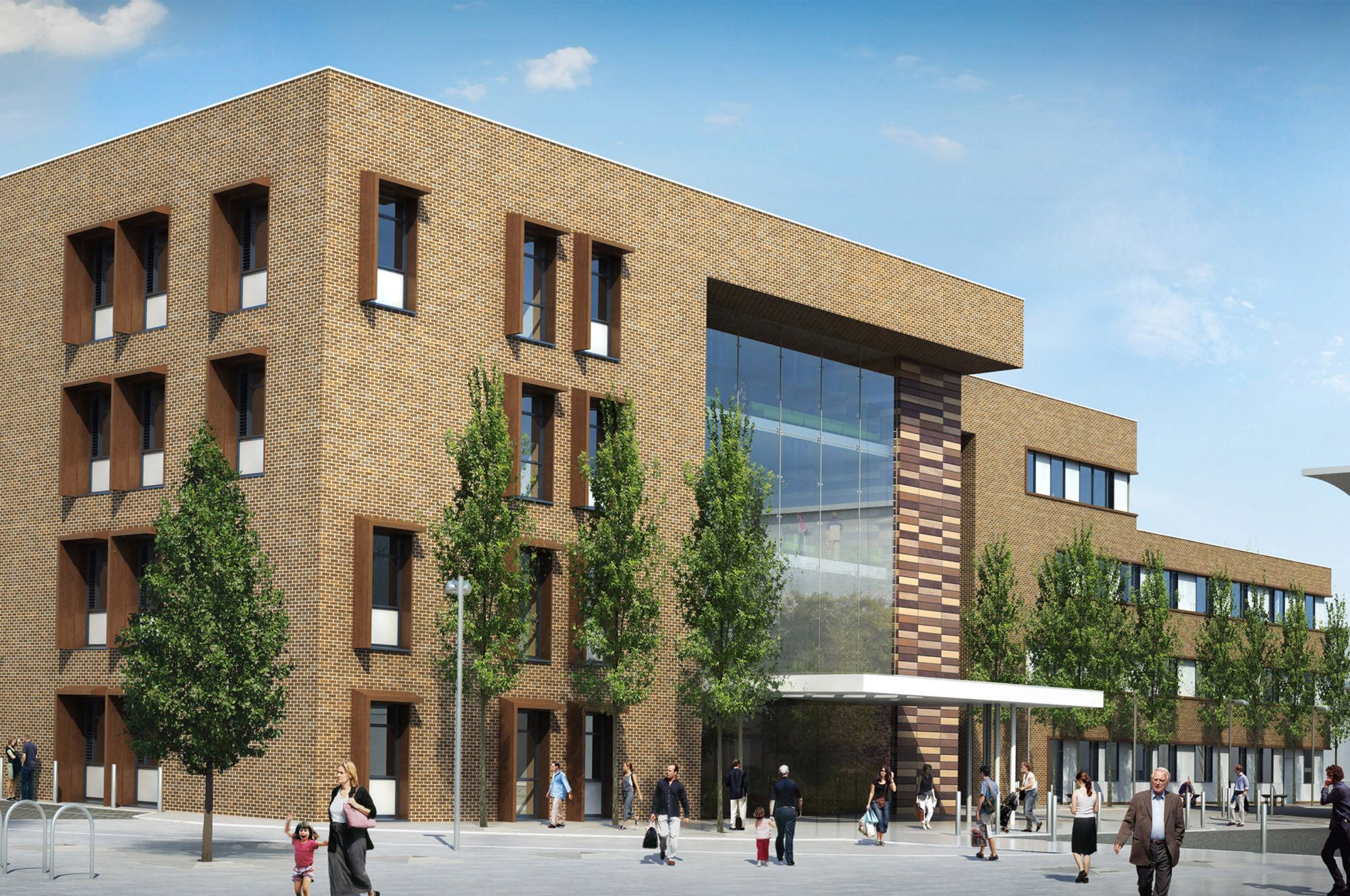 We presented our architects with quite a challenge. We were very impressed that they managed to achieve planning permission for the new polyclinic and obtain comprehensive support for a masterplan plan for the whole site.