Midland Metropolitan Hospital, Birmingham
The project will allow all emergency and specialist acute care to be centralised on a single site. The challenge was meet the client's aspiration for optimum flexibility, demonstrable benefits for clinical efficiency and enhanced patient experience whilst ensuring the project was affordable and could be built quickly enough to dovetail with timetable for a merger of two NHS Trust.
The target budget was lean and the programme for design and construction was one of the most challenging undertaken as a Public Private Partnership healthcare project of this scale. Maintaining clinical functionality, whilst keeping the building footprint as small as possible, was key to providing a viable project.
Working with the architectural project lead, HKS Architects and the architectural design lead, Edward Williams Architects, we developed a uniquely compact design with a 7.8 x 7.8m grid throughout. We compiled a thoroughly researched 'Design Standards Review' report which challenged previous NHS guidance and assisted in the scheme gaining the support of the Trust Development Authority; and ultimately to the reach financial close in December 2015.
Awards

Successful PF2 bid

Sector

Healthcare

Area

10000sqm +

Client

Carillion plc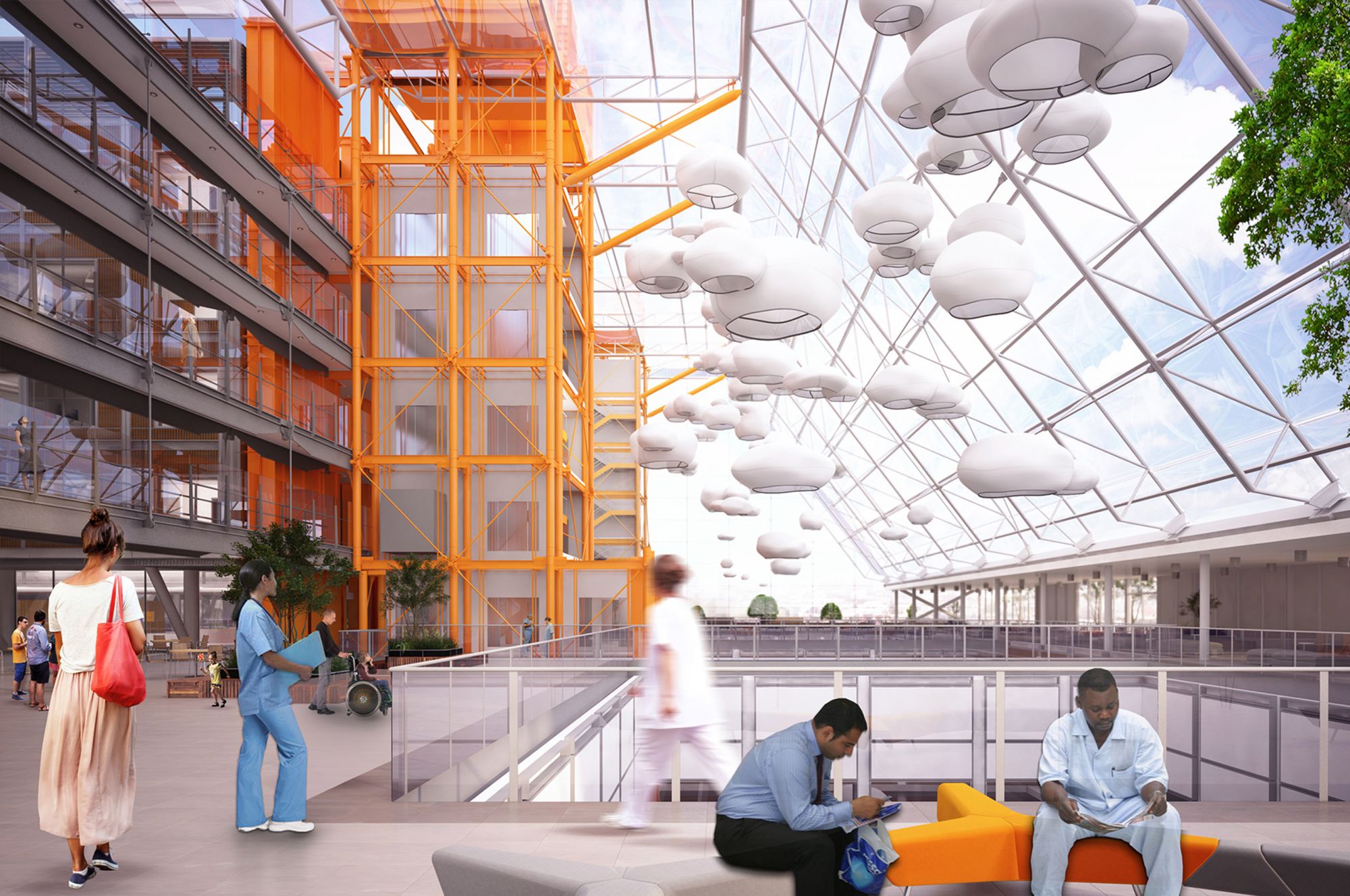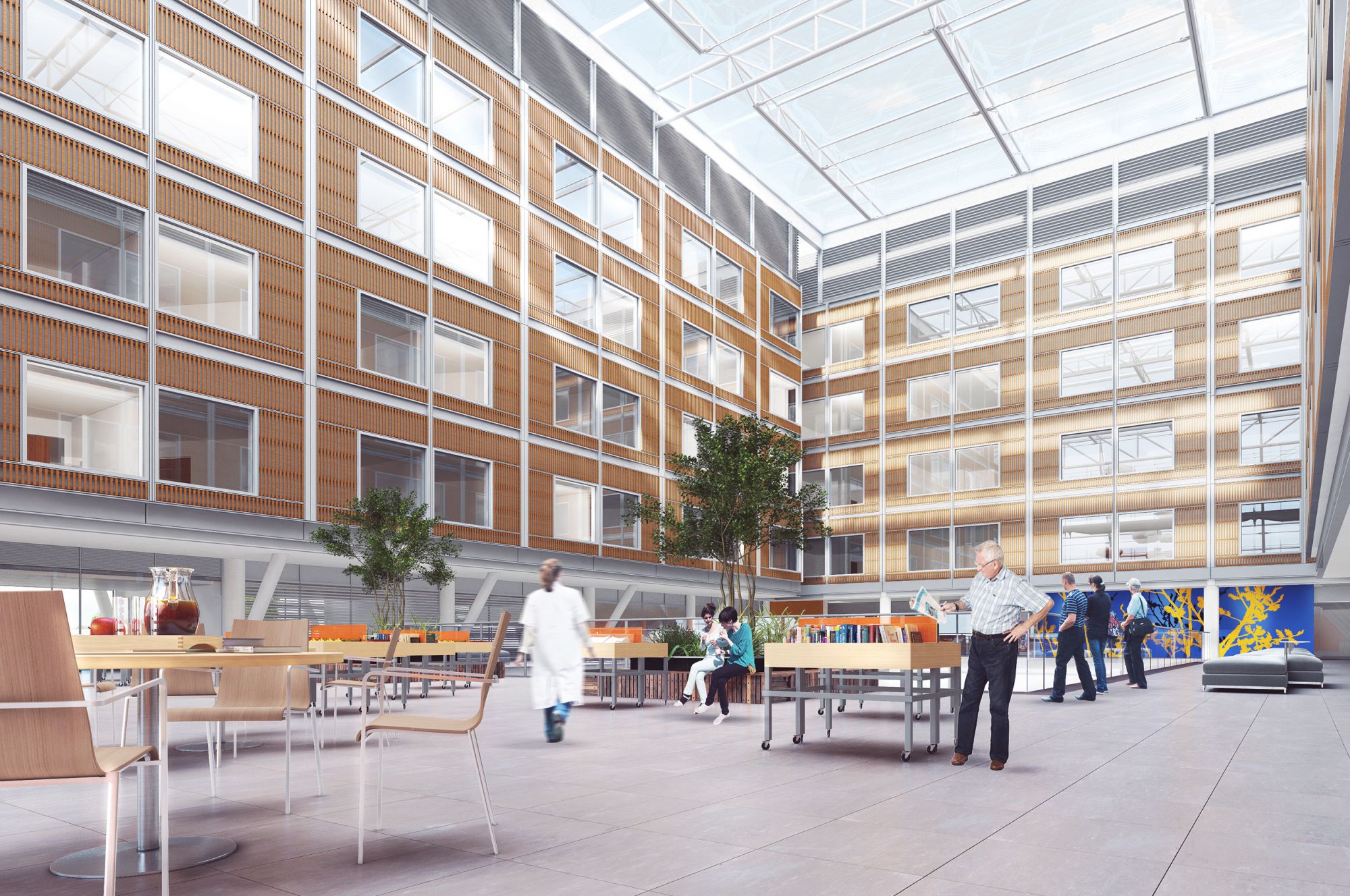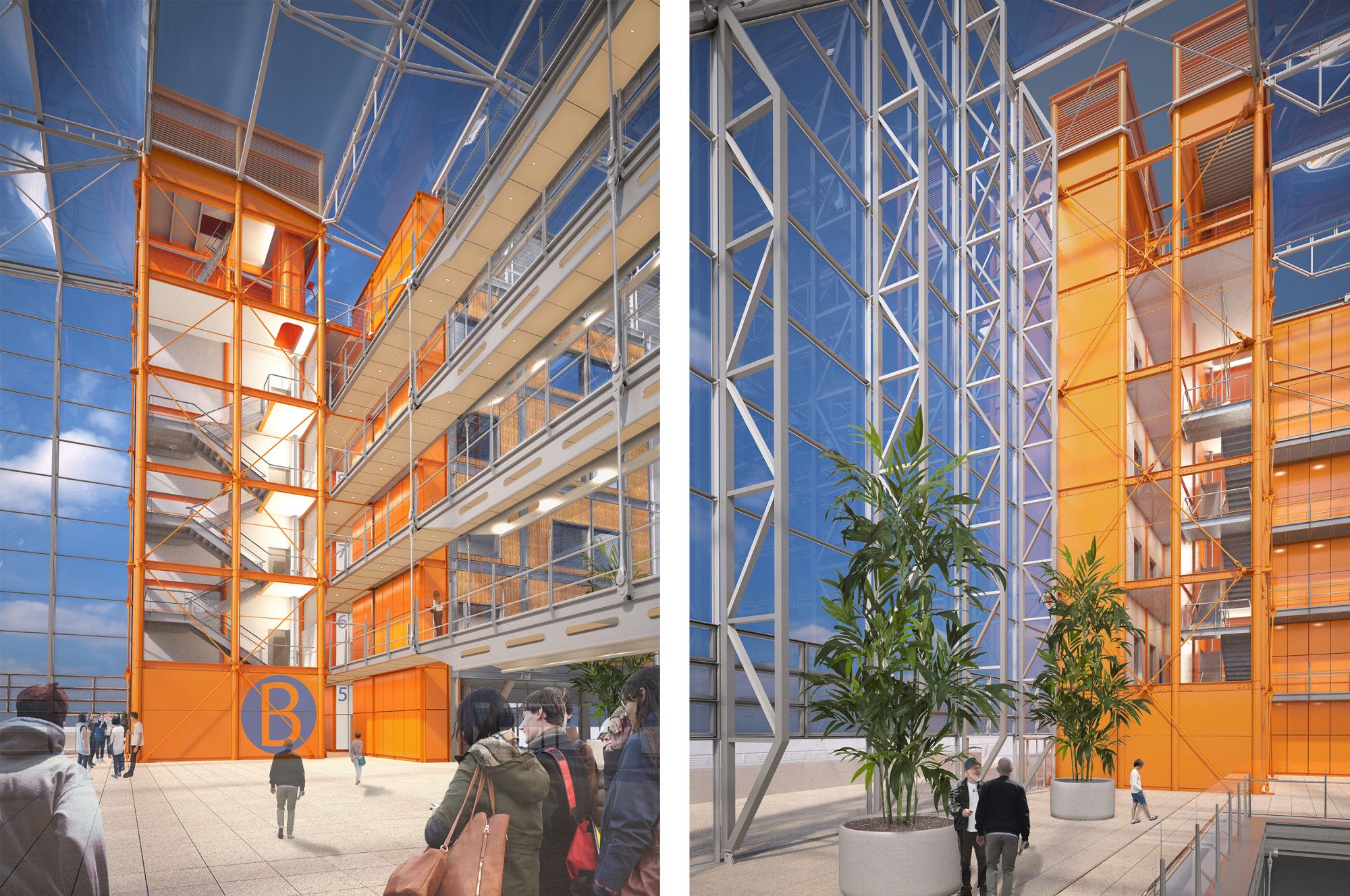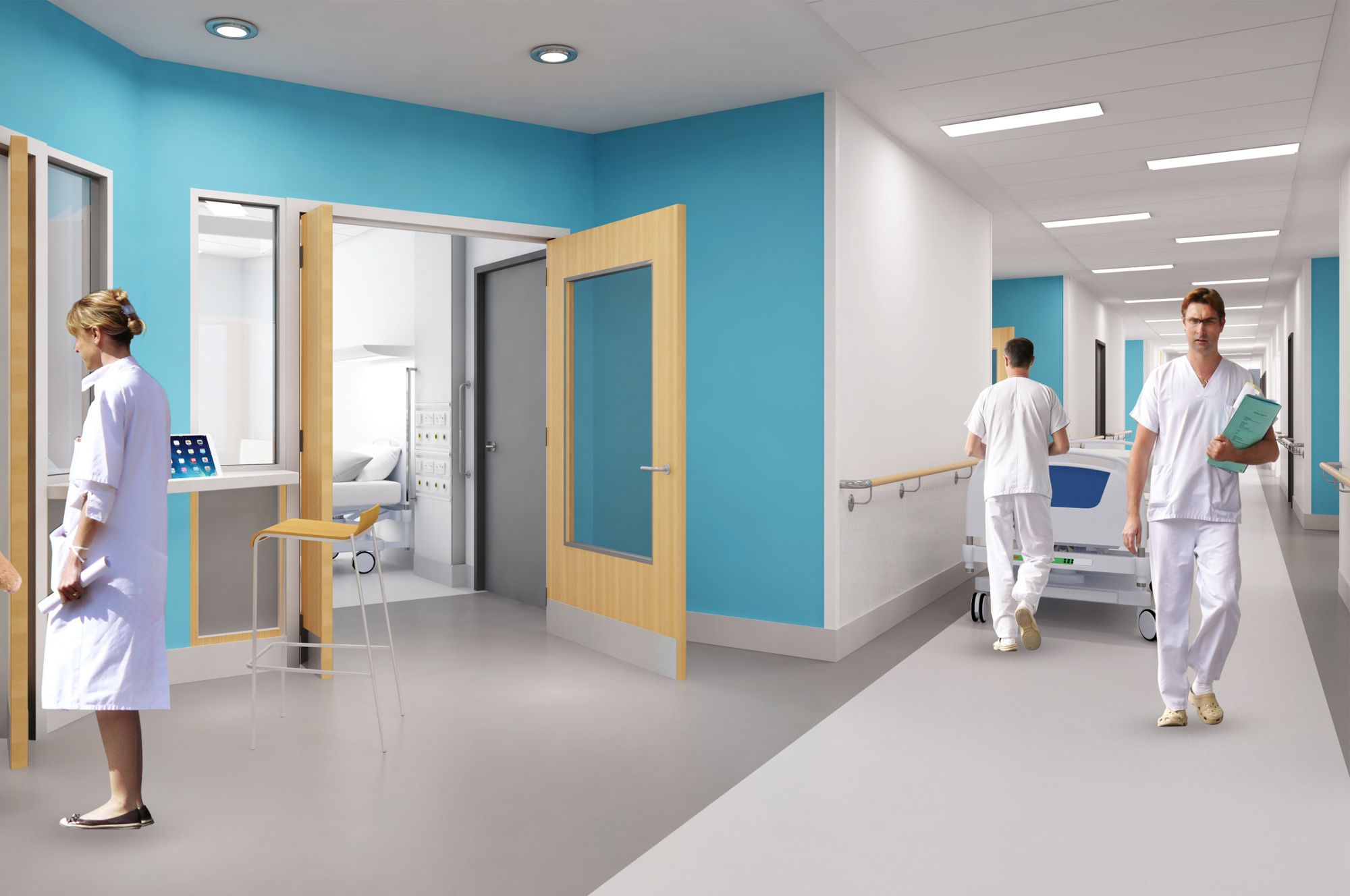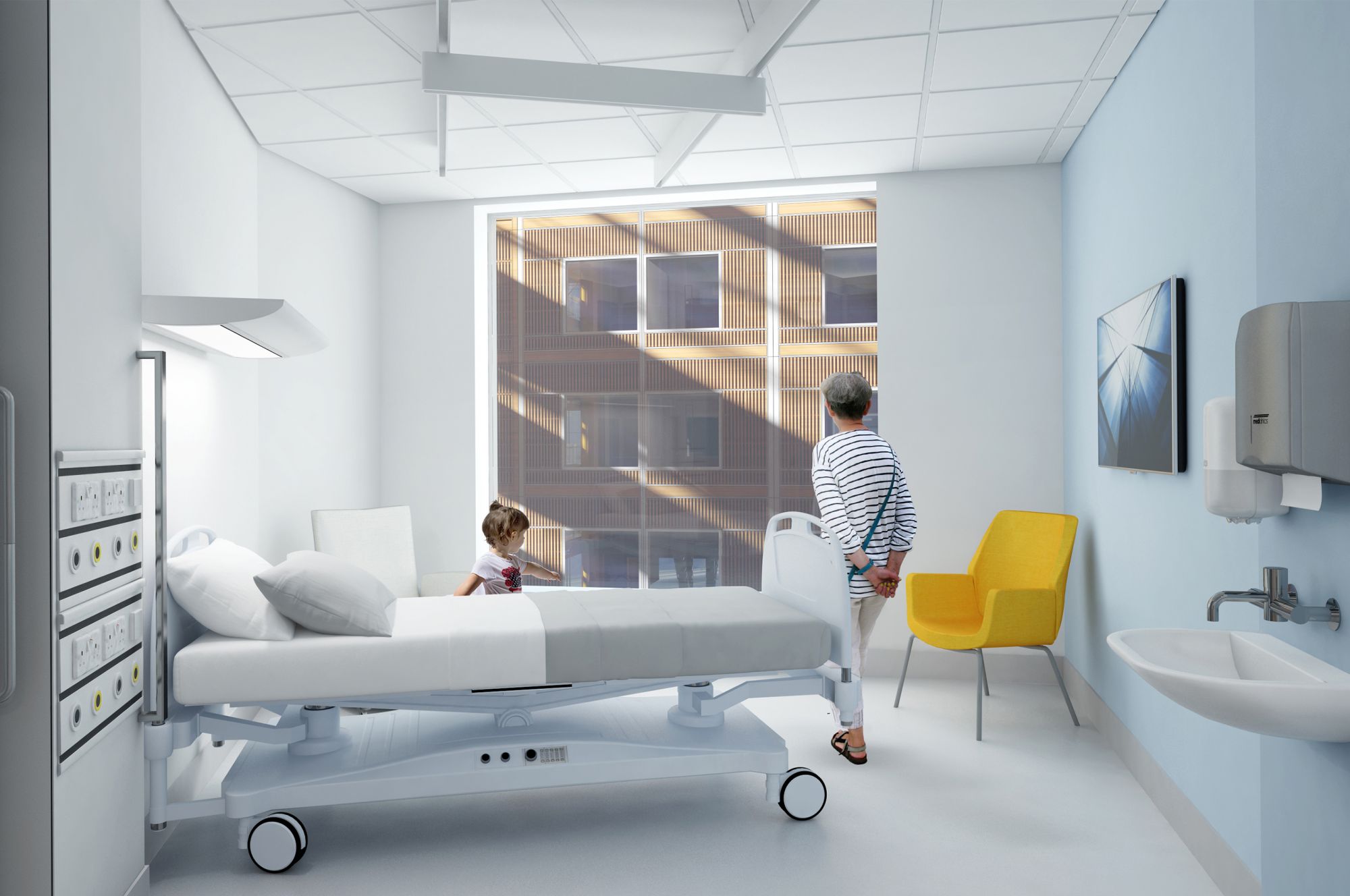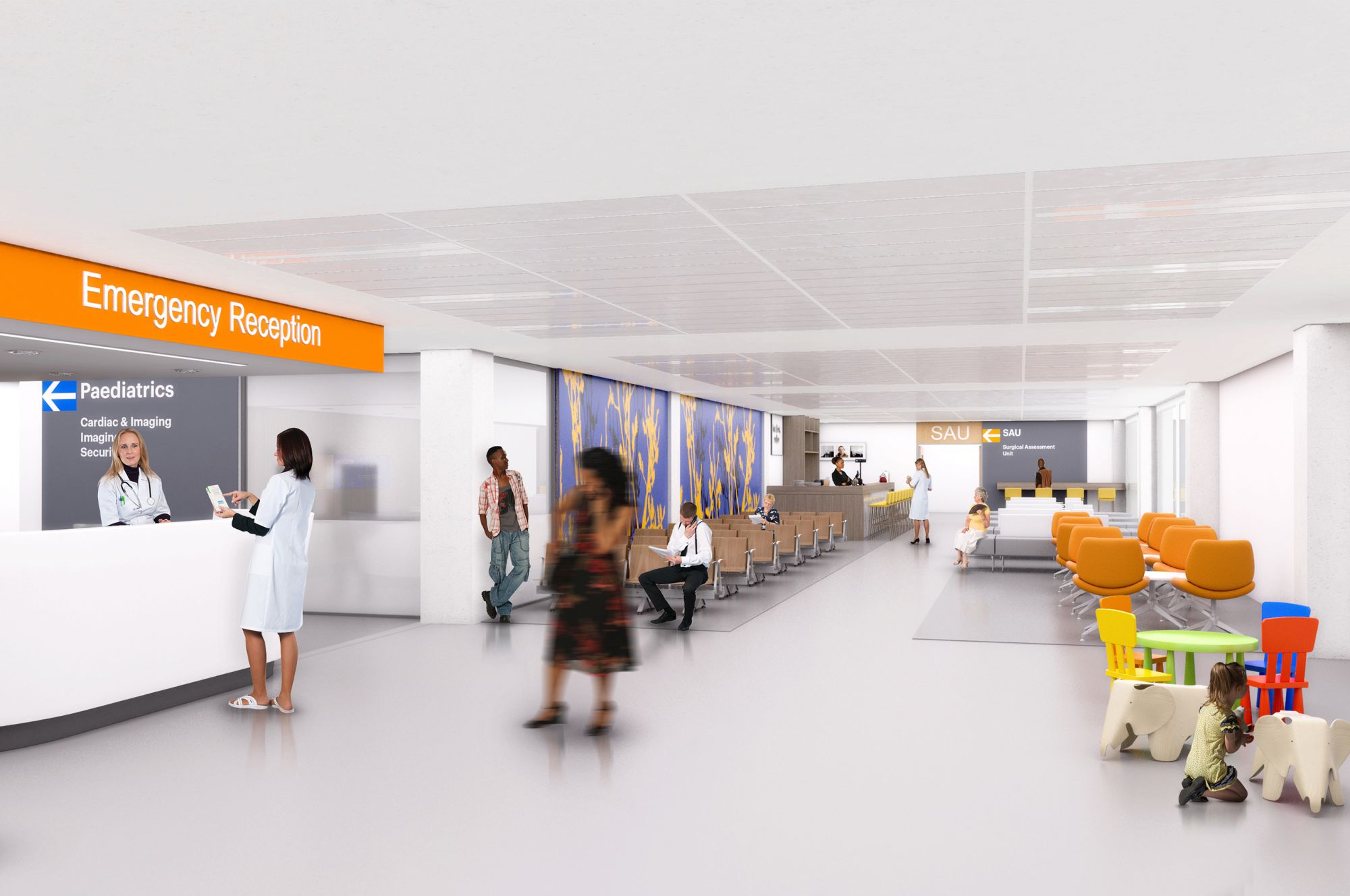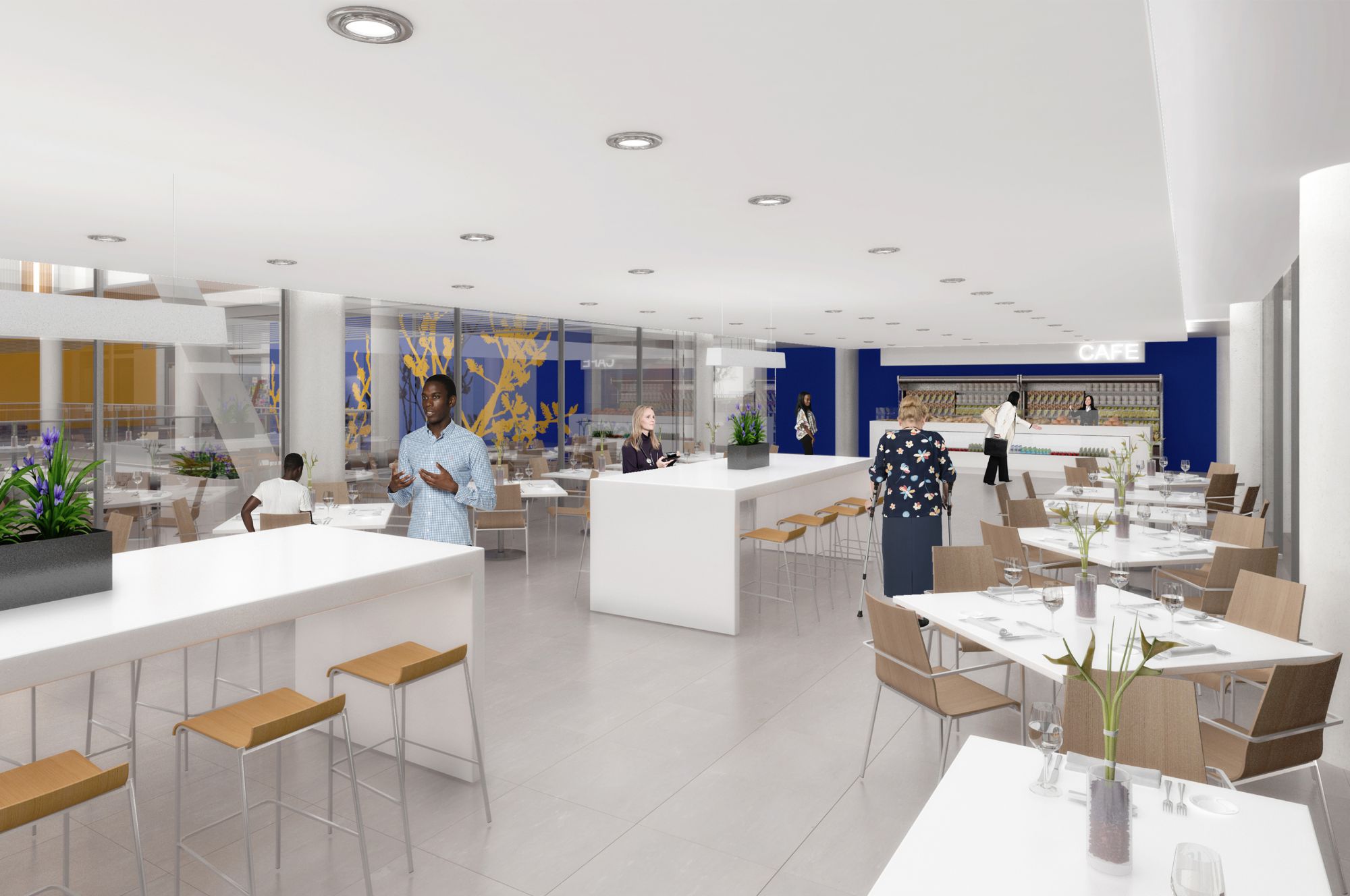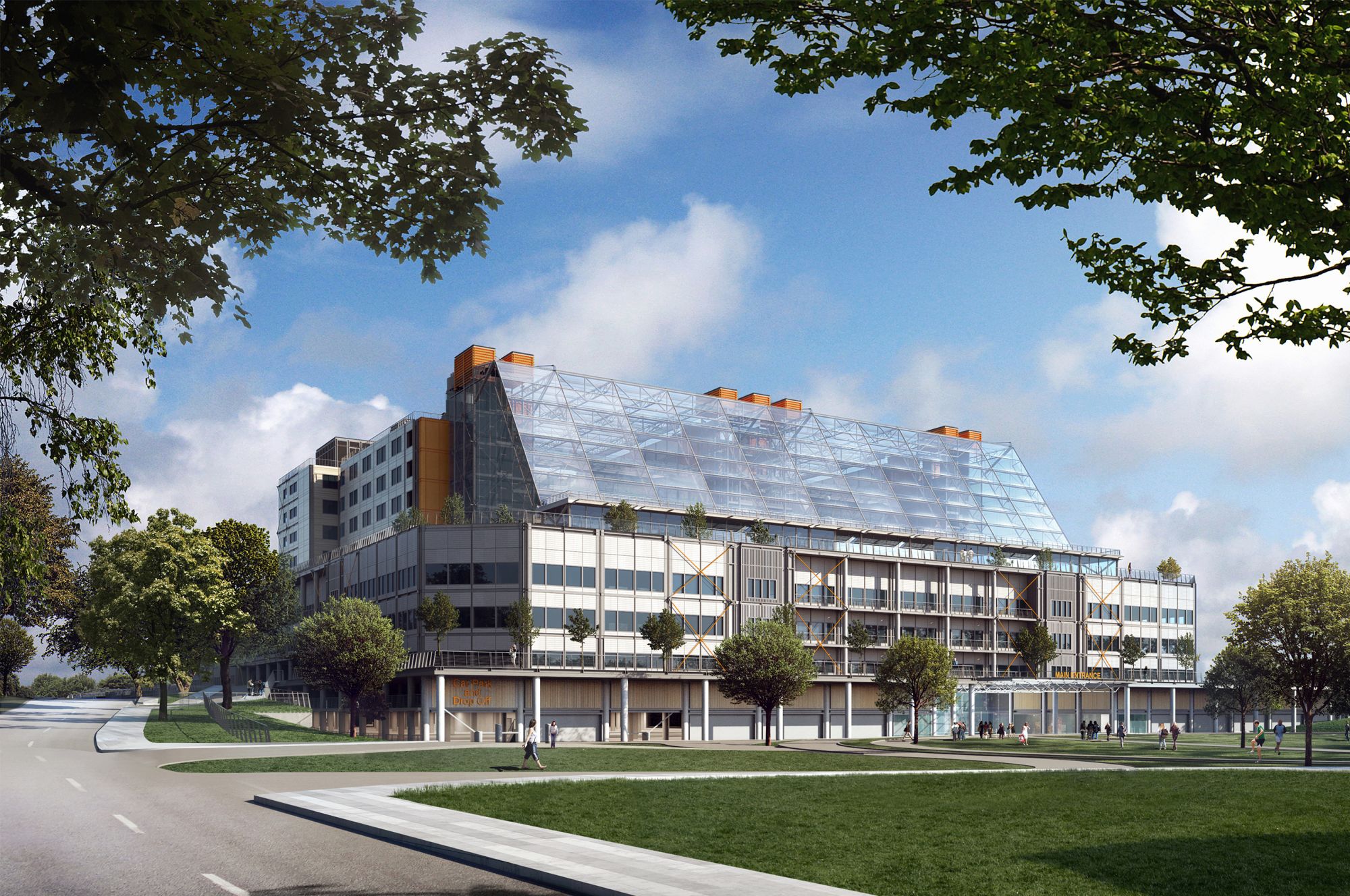 Sonnemann Toon Architects are our architectural clinical lead and they have played their part in full collaboration with the architectural project lead, to deliver a unique hospital design with some truly innovative planning.

Their long track record of working successfully on complex healthcare projects and their ability to engage with healthcare professionals at all levels was the driver behind selecting them to be part of our team.