LOC - 93 & 97 HARLEY STREET, London W1
The approach has been to add obviously modern insertions into the period buildings to provide more intimate enclosure for patient comfort and dignity, affording a pleasing juxtaposition of new and old to often dramatic effect.
The role of the facility is to provide the highest level of outpatient cancer care and support future care through research. The Georgian properties contained volumes and detail which the new design uncovered, restored and gave new expression to. They have been adapted to the benefit of the occupants while ensuring that the environment is accessible and appropriate for healthcare with all the necessary supporting engineering and attention to detail for infection control. This has been achieved without detrimentally affecting the historic fabric of the building.
Awards

Shortlisted in Building Better Health Awards, Best patient environment & Best acute design

Sector

Healthcare

Client

The London Oncology Clinic

Value

£5.1M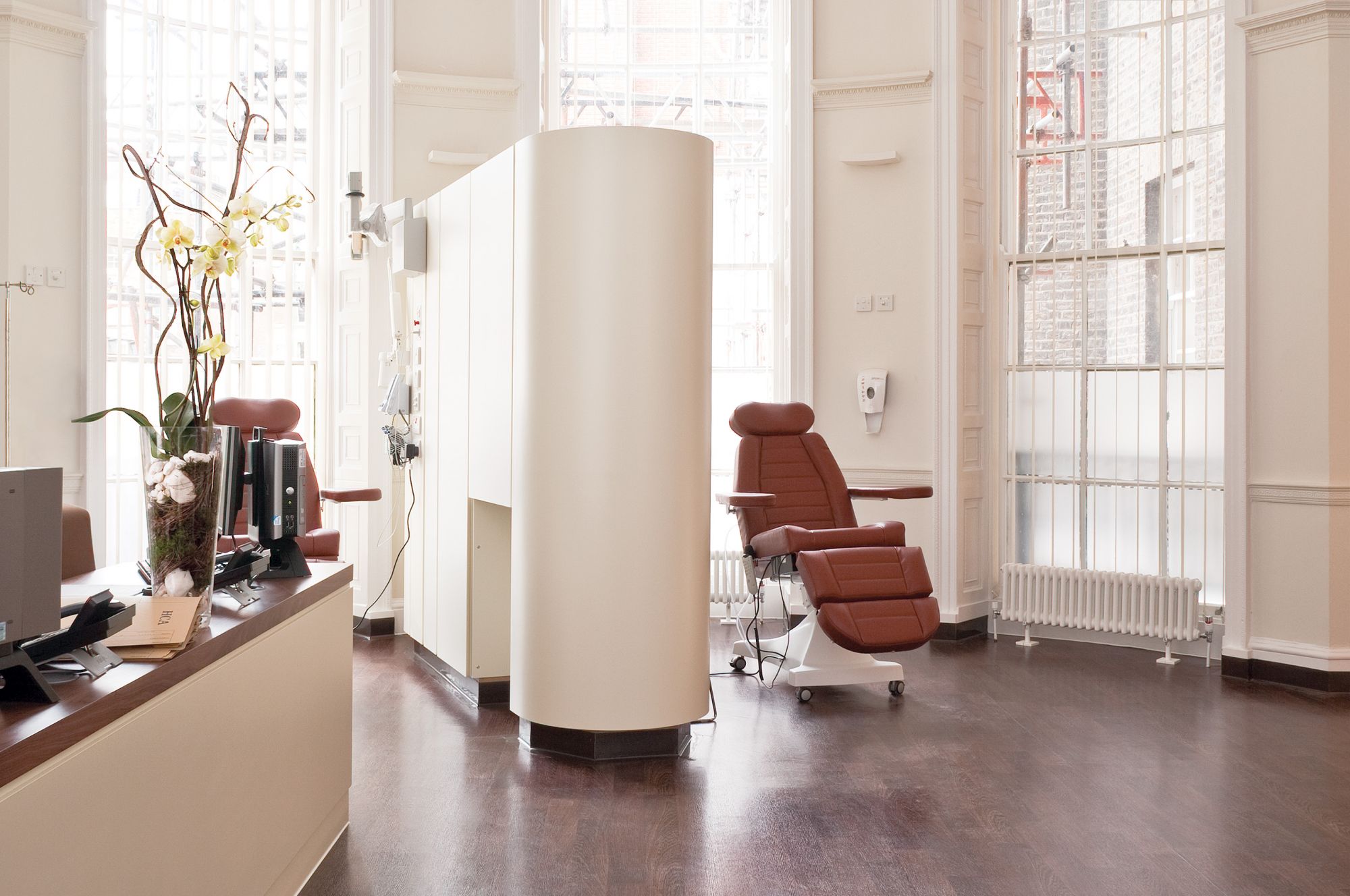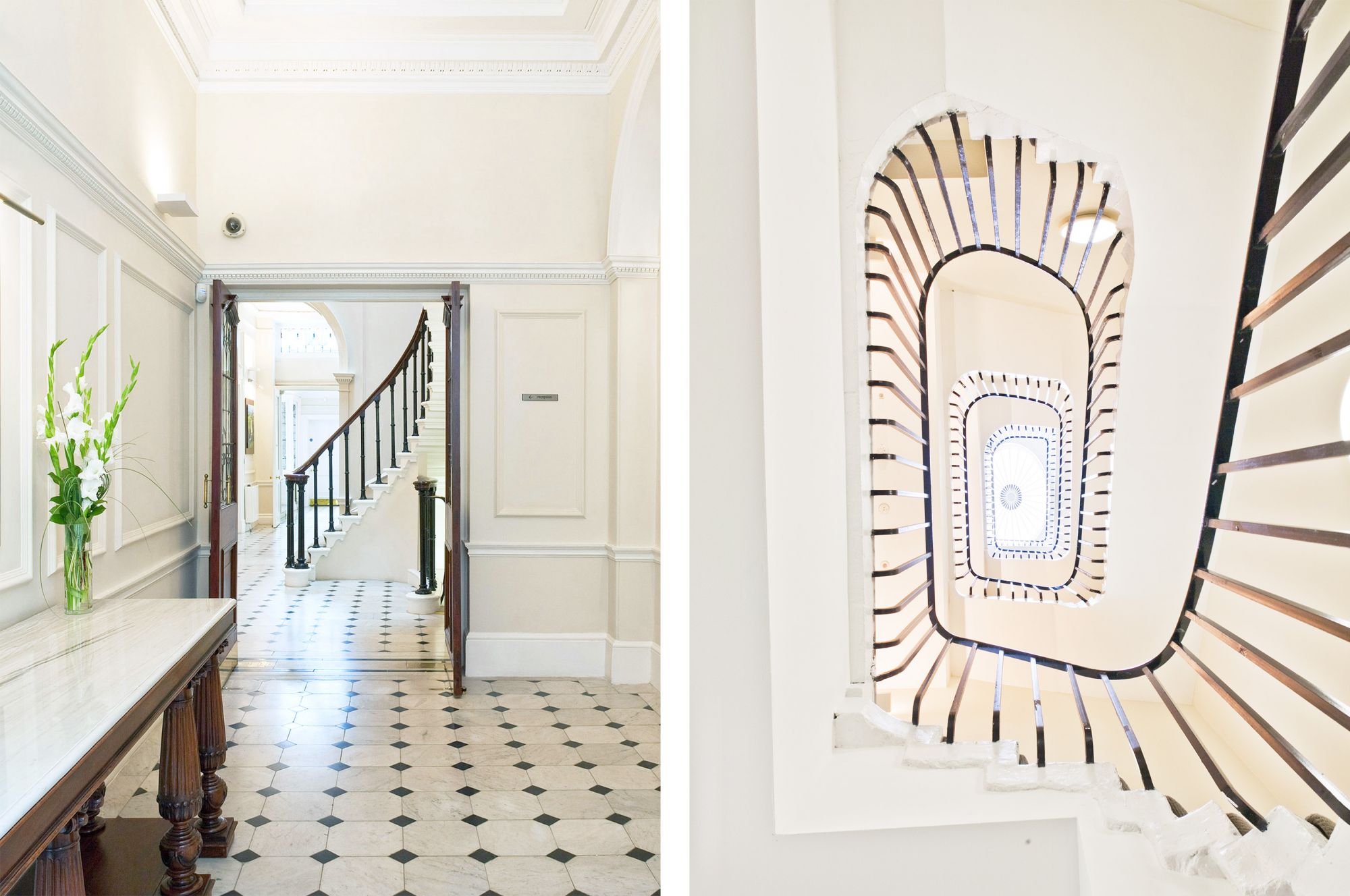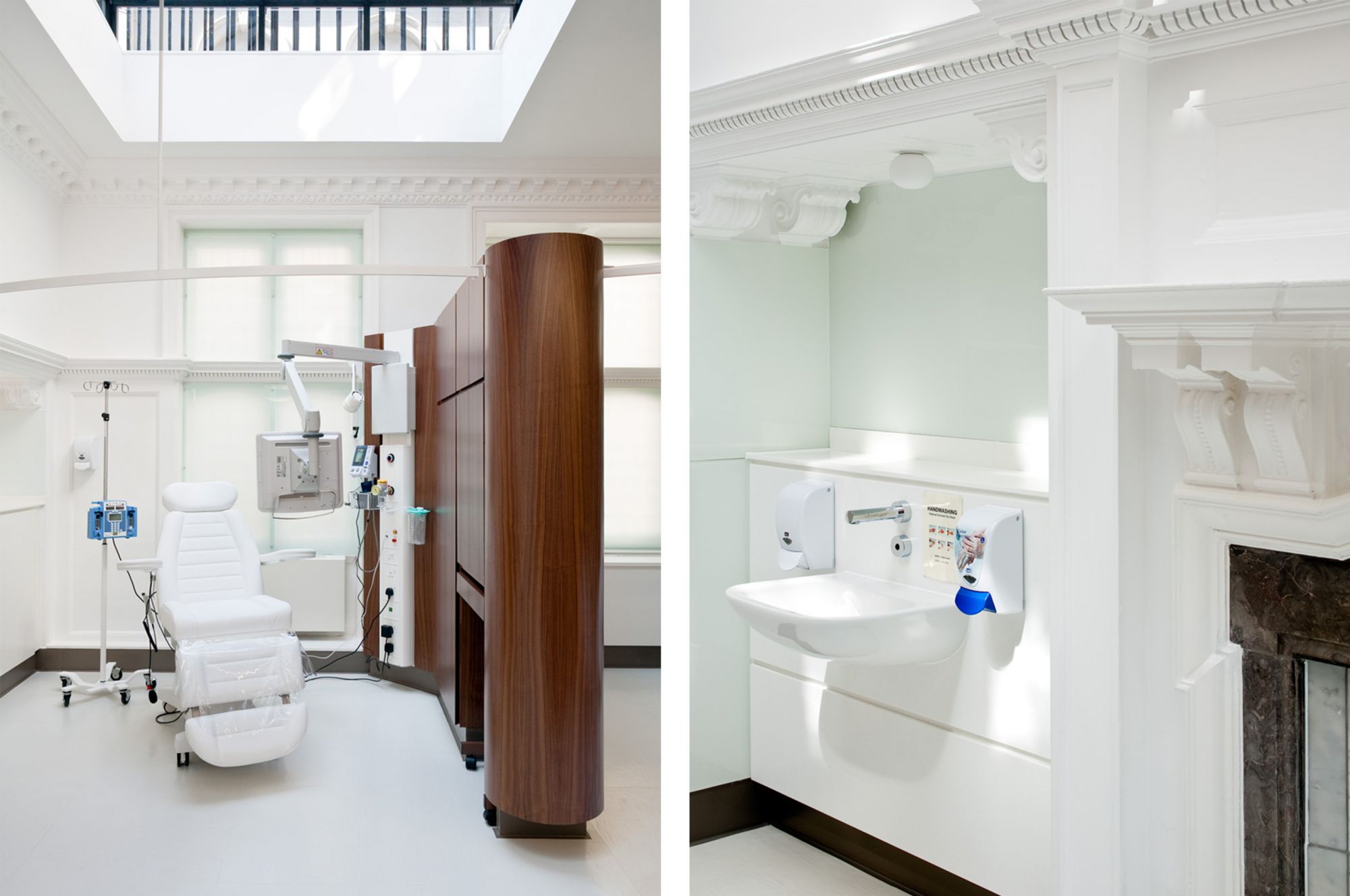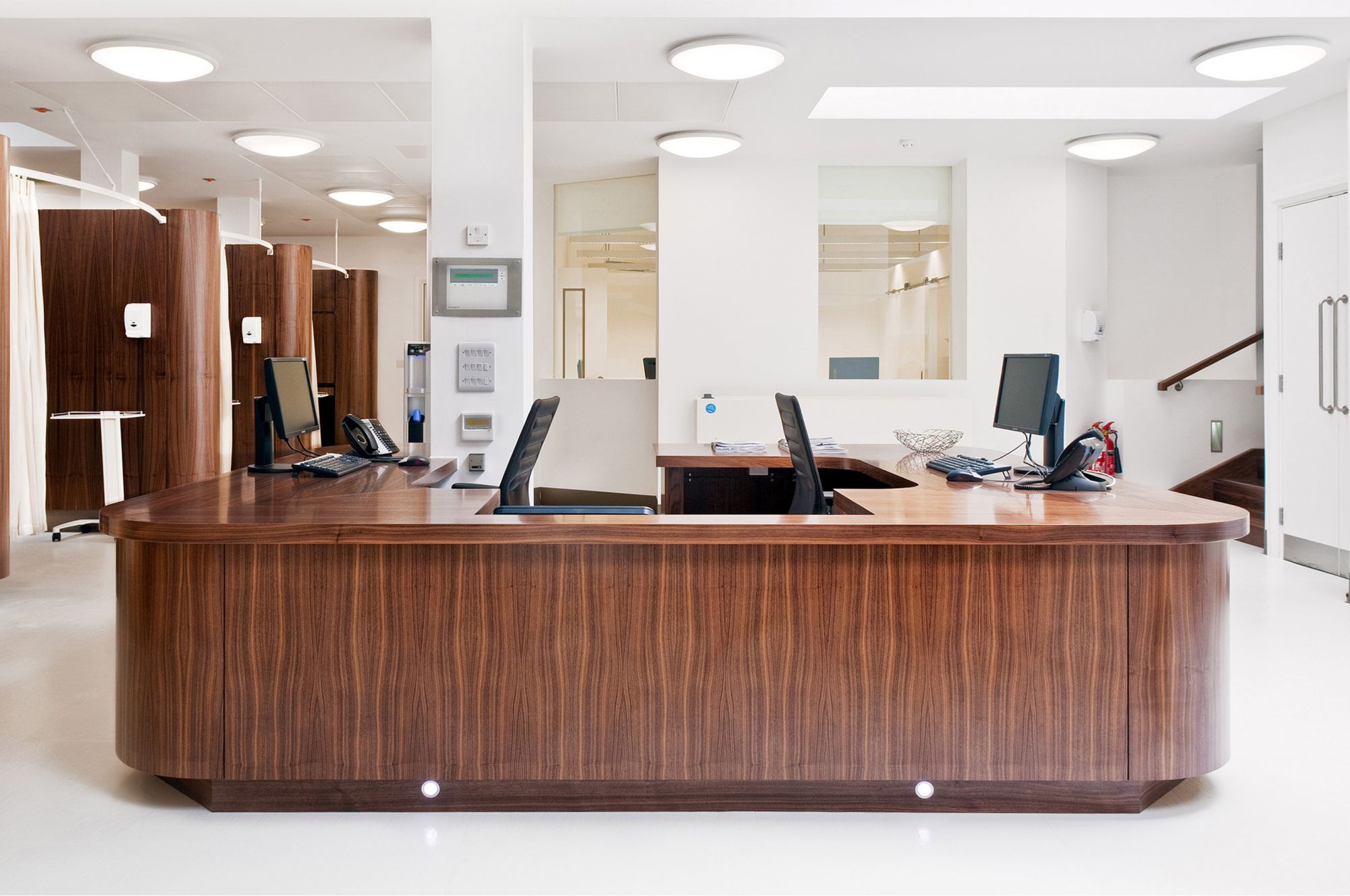 Sonnemann Toon Architects imaginatively resolved our complex brief to create an excellent healthcare environment, working closely with us, providing sound professional advice to help us to translate our aspirations onto a practical reality.